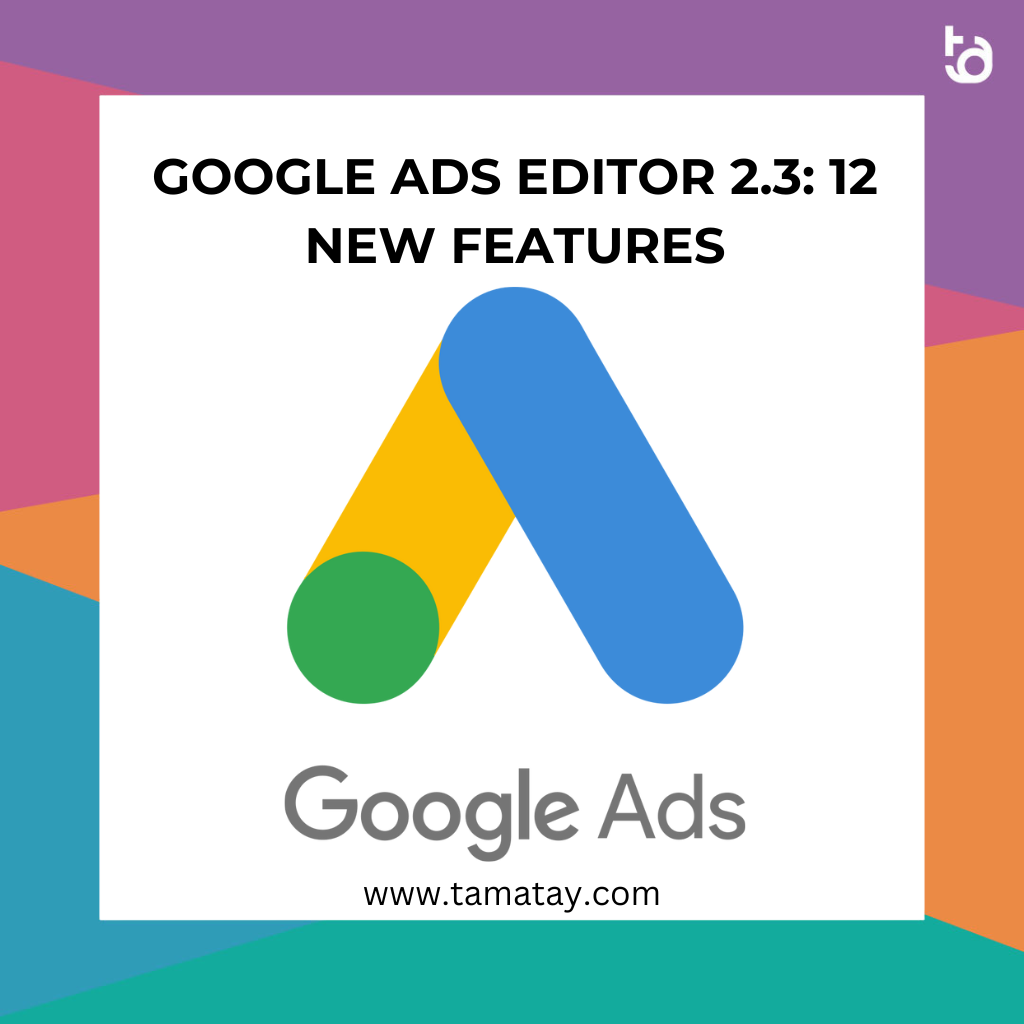 Introduction
Google Ads Editor has finally released version 2.3, and it's packed with 12 new features that will revolutionize the way you use Google Ads. This latest version of the popular ad creation tool offers a slew of new features to improve the overall user experience and make campaign management more efficient.
Google Ads Editor 2.3 Benefits
Google Ads Editor version 2.3 can help you:
• Make more informed decisions on how to best leverage your ad campaigns.
• Automate processes for faster setup and implementation.
• Create and manage campaigns more efficiently.
• Improve campaign performance and ROI.
• Access better reporting and data insights.
What's New?
• Bulk Edits: Make bulk changes to your campaigns, ad groups, and ads in a few clicks.
• Campaign Drafts: Create drafts of campaigns and switch between them with ease.
• New Filters: Quickly locate campaigns, ad groups, and ads with custom filters.
• Improved Performance: Enjoy improved performance with faster campaigns loading and more features available quickly.
• New Reporting Features: Gain more insights with new reporting features like metrics for clicks, cost, and reach.
• Import/Export: Easily import and export campaigns from a variety of sources.
• Automated Rules: Create automated rules to help manage your ads more efficiently.
• Ad Customizer: Use the Ad Customizer feature to customize ads based on user data.
• Flexible Budgets: Set flexible budgets to adjust as needed.
• Structured Snippets: Use Structured Snippets to include additional information in ads.
• Responsive Ads: Design responsive ads that adapt to different device sizes.
• New Ad Formats: Enjoy new ad formats like video and image ads.
Conclusion
Google Ads Editor 2.3 is a powerful tool that will help you take your campaigns to the next level. With 12 new features and improved performance, you'll be able to manage your campaigns more efficiently and gain deeper insights into your ad performance. Upgrade to the latest version of Google Ads Editor and start leveraging the power of version 2.3 today.
Related Posts
by
tamatay
August 17, 2023
by
coorgle
May 2, 2023