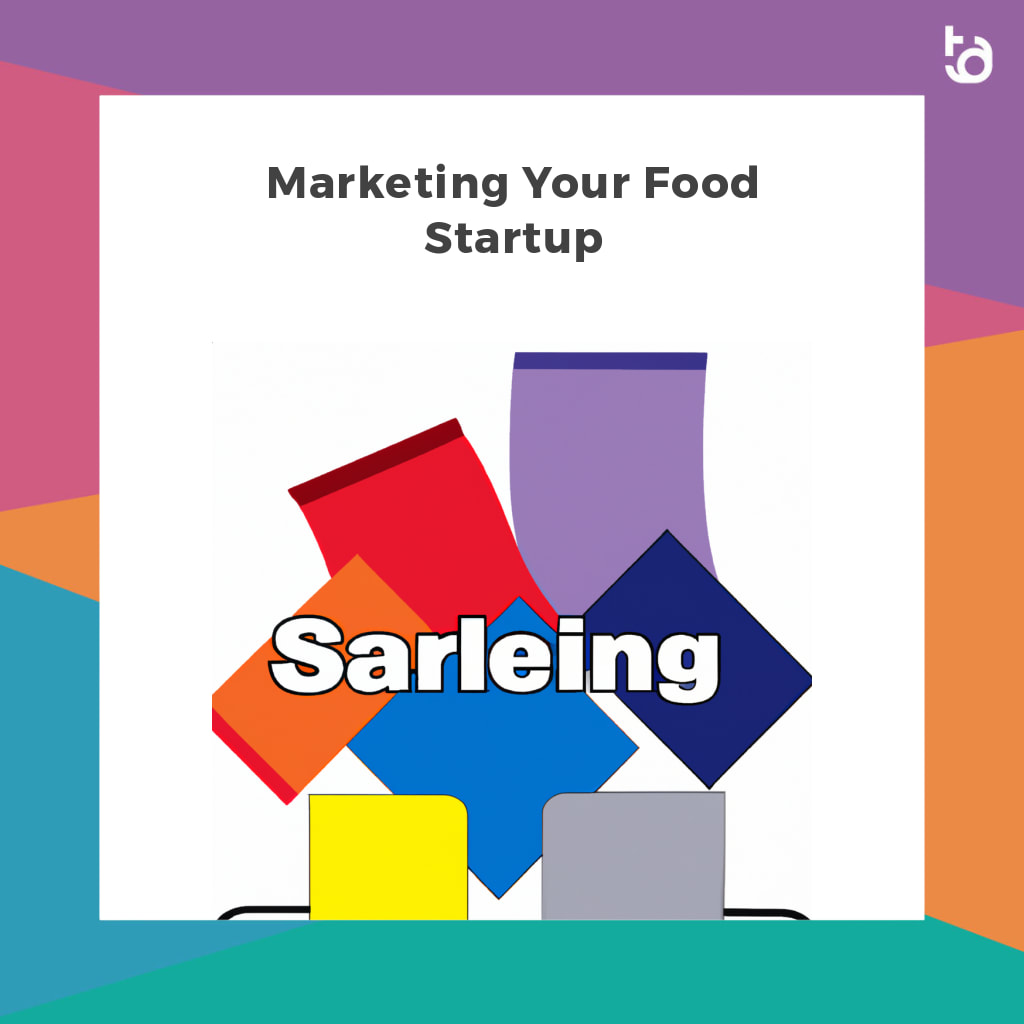 Starting a food business can be a great way to turn your passion for cooking or food into a profitable venture. However, creating a successful food startup is about more than just cooking great food. It also requires effective marketing to reach and engage with customers. Here are some...
by
coorgle
January 10, 2023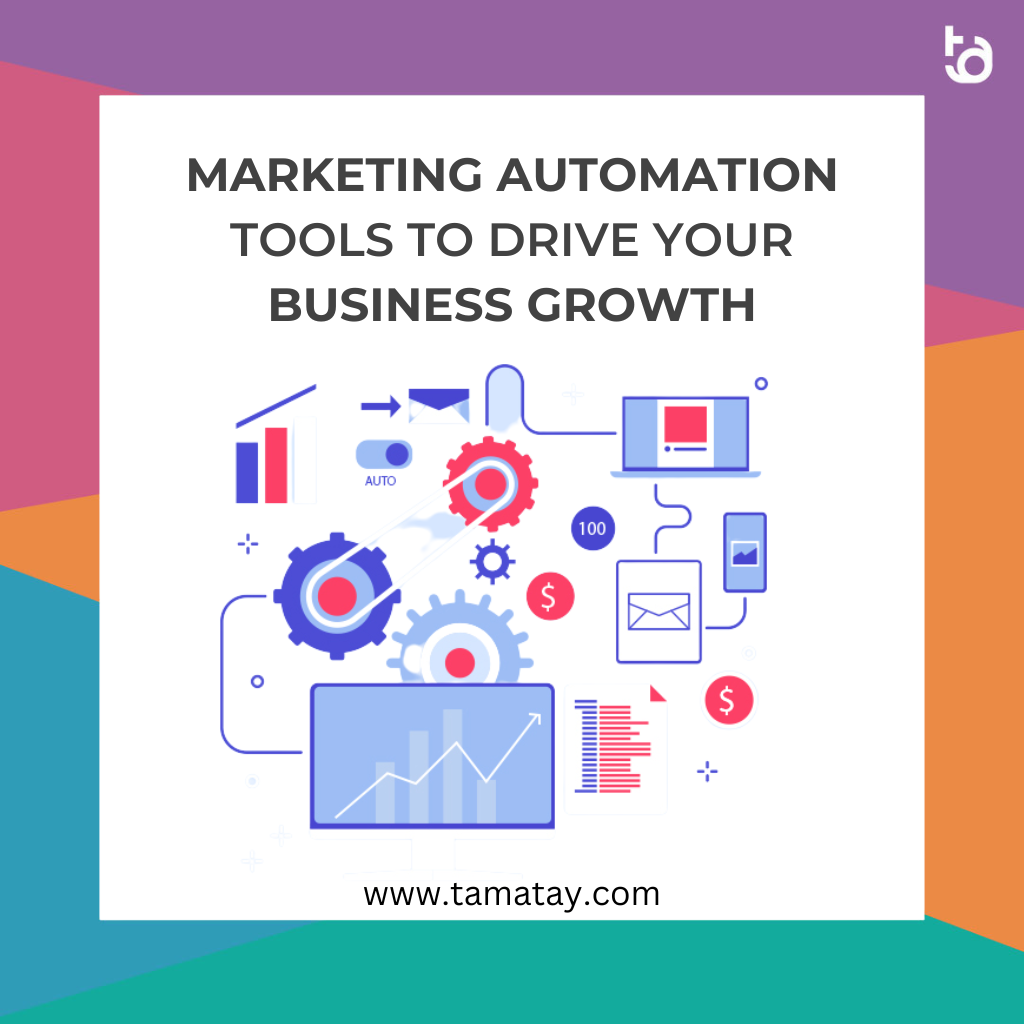 Ea pro tibique comprehensam, sed ea verear numquam molestie. Nam te omittam comprehensam. Ne nam nonumy putent fuisset, reque fabulas usu ne. Ex vel populo appellantur.
by
Kushal Ponnappa
June 14, 2021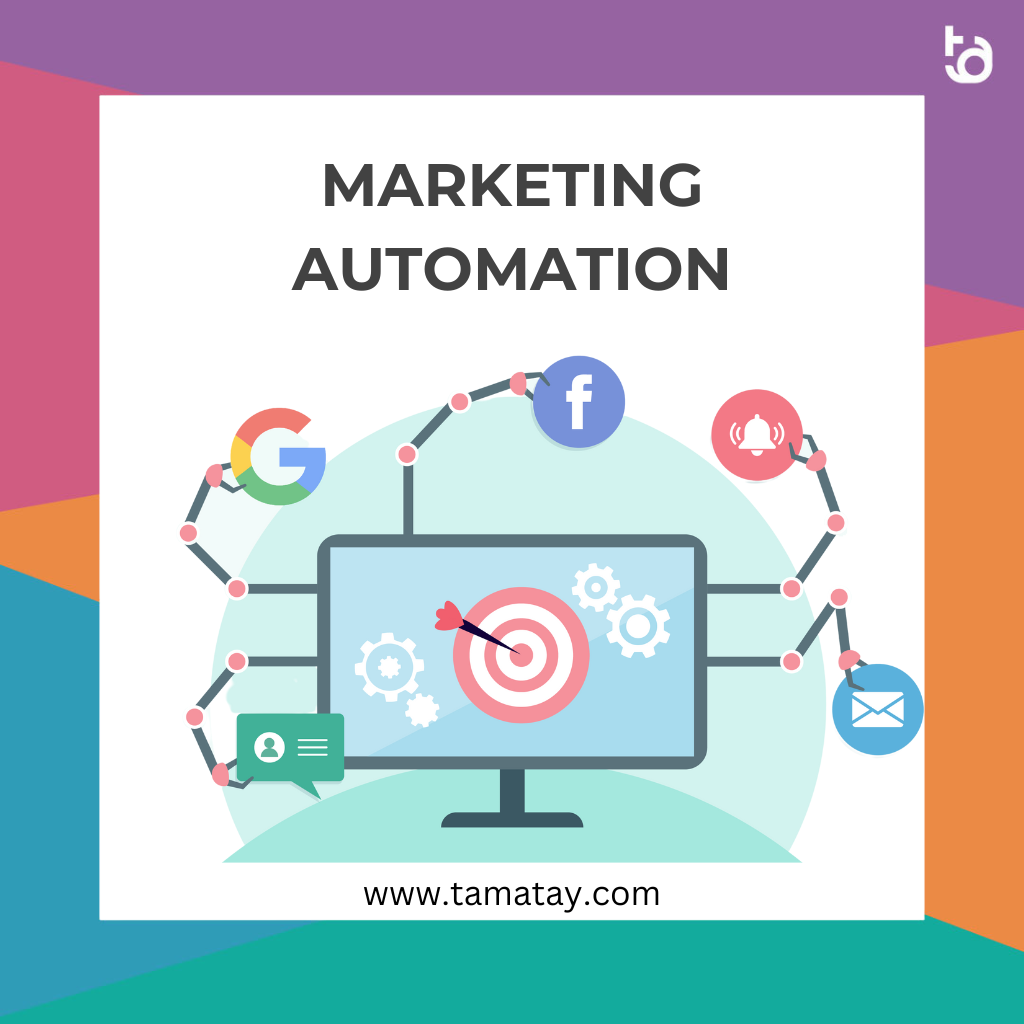 Doing more with less, be it resources, finances or time, is a dream that is rarely realized for marketers. Marketing automation empowers marketers with the ability to accomplish this rarely achievable task. In addition, marketing automation helps address many challenges inherent to...
by
Kushal Ponnappa
April 27, 2020