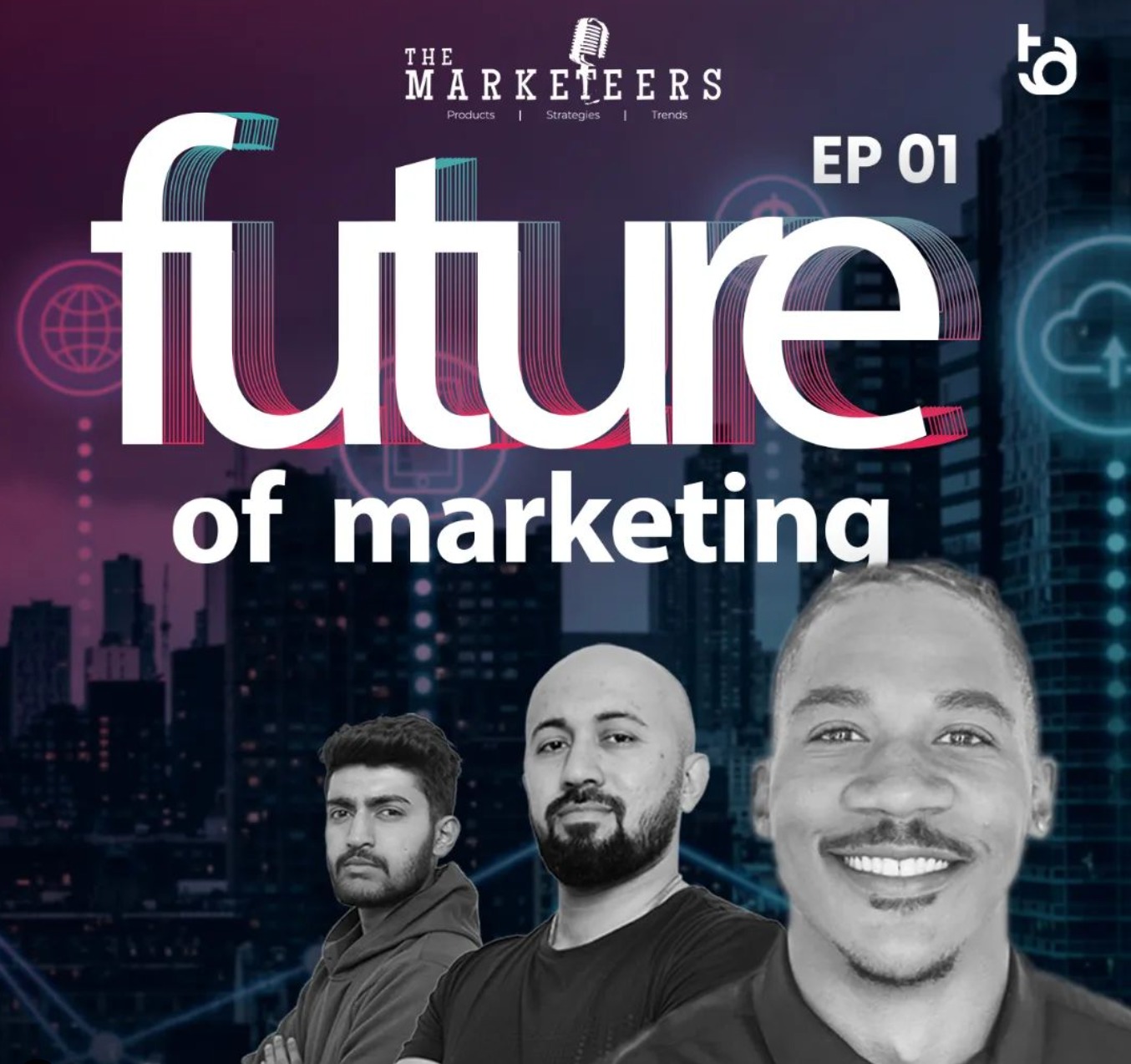 Brandon Beachum, founder of Mindful Millennial, shares key insights for marketers:
Strategy Alignment: Prioritize a powerful strategy that aligns with business goals.
Audience-Centric Content: Craft resonant content adding value to the target audience.
Research & Audience Identification: Research and address audience pain points.
Google Episode Boost: Feature in Google Episode to enhance brand credibility.
Compelling Storytelling: Compelling stories resonate with the audience.
YouTube for Engagement: Leverage YouTube for broader audience engagement.
Platform & Budget Allocation: Choose platforms wisely for budget allocation.
Building Strong Brands: Reflect values and personality in brand-building.
AI & Automation: Anticipate AI and automation's growing role in marketing.
Stay Adaptable: Evolve with new tech and consumer behavior changes.
Beachum's insights empower marketers for success.
by
tamatay
August 17, 2023