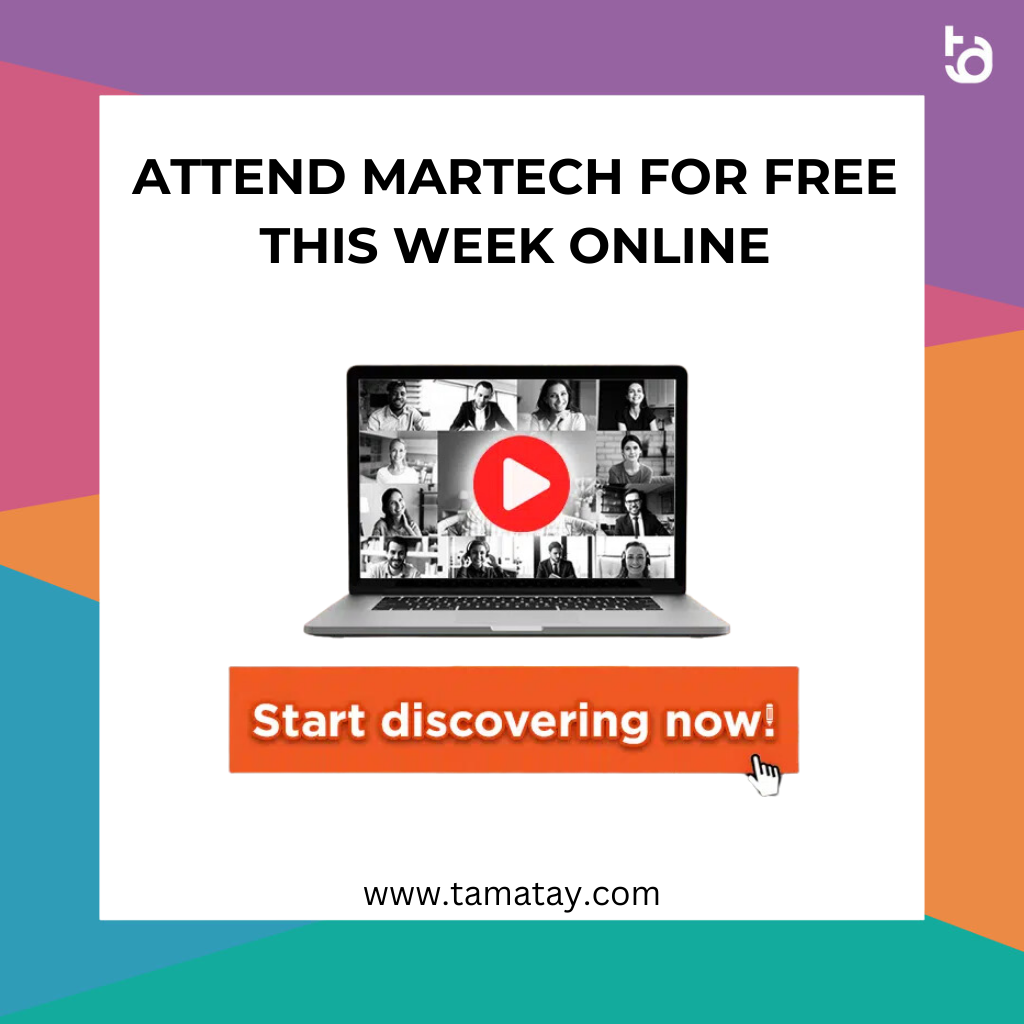 Are you curious about the future of MarTech? If so, join us this week for an exclusive two-day virtual conference! This week's MarTech summit will feature dialogues with industry thought-leaders and make sure you walk away with an understanding of how technologies will shape the marketing landscape.
Best of all, this conference is free – no registration fees or long forms. All you need to do is sign up with your email address and you'll gain access to the virtual event.
Here's what you need to know about the conference:
• Date: June 8-9
• Location: Virtual
• Cost: Free
• Sign-up: Just provide your email address
During the MarTech summit, you'll be able to attend plenary discussions and panel discussions focused on a variety of topics related to marketing and technology. We'll be examining topics such as the implications of Artificial Intelligence (AI) and Machine Learning (ML), the importance of data insights, and the opportunities presented by emerging technologies. We'll also explore the implications of digital transformation, considering the increasing need for online interactions.
You'll be able to participate in conversations with experts from a variety of industries, gaining insights into the latest developments in MarTech. Plus, you'll have the chance to network with attendees from all over the world, building relationships and learning from each other.
Participation in the MarTech summit is free, but the knowledge you'll gain is invaluable. Here's a sneak peek of some of the topics we'll be discussing:
• The State of MarTech
• Digital Transformation in the Age of AI and ML
• How Data Insights are Transforming Marketing
• Harnessing Emerging Technologies for Marketing Success
• Leveraging Automation for Improved Campaigns
• Unpacking the Benefits of Personalization
You'll also have the chance to participate in interactive activities and engage with experts to get your questions answered.
This is a unique opportunity to learn from leaders and experts in the industry and get an insider's perspective on the future of MarTech. So, don't miss out – join us online this week for MarTech. The summit is free, and you only need to provide your email address to gain access.
We look forward to seeing you online. Sign up now and make sure to join us for the MarTech summit on June 8-9.
Related Posts
by
tamatay
August 17, 2023
by
coorgle
May 2, 2023