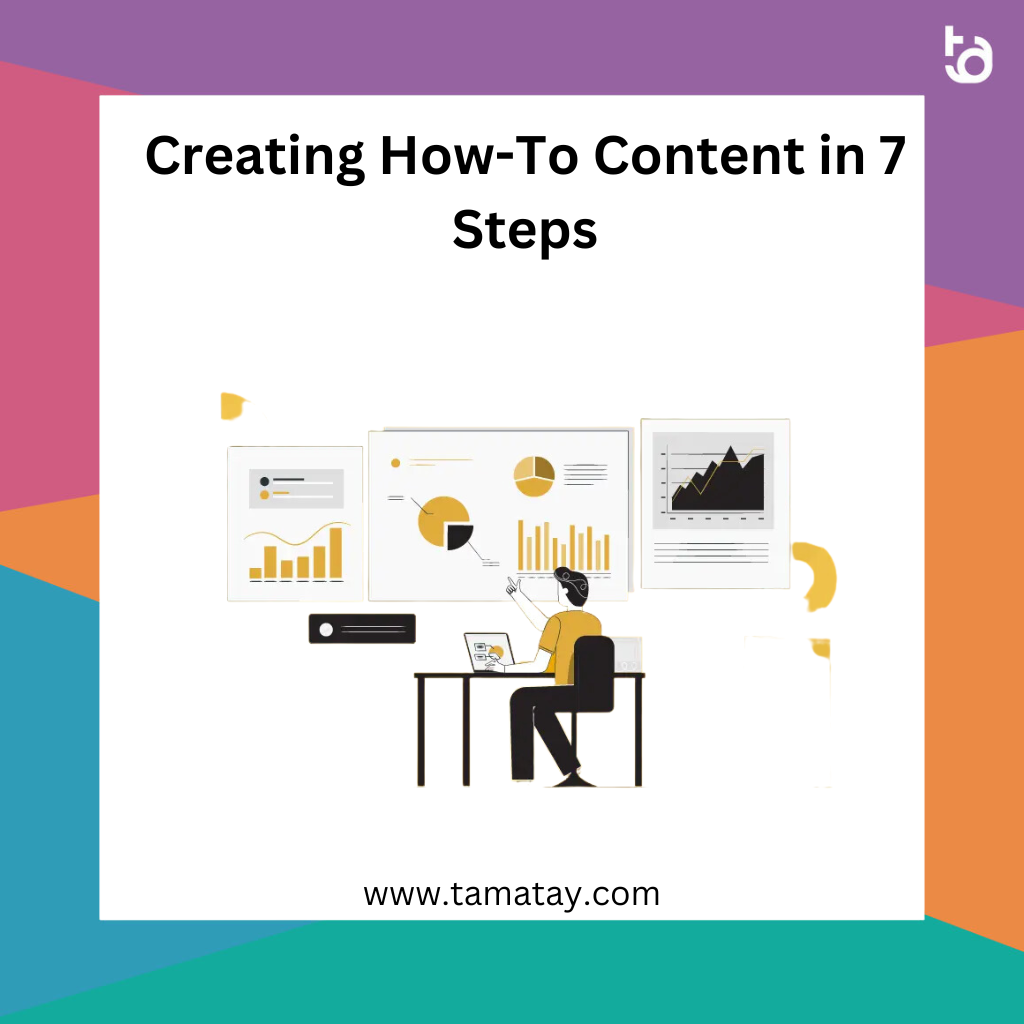 Creating how-to content doesn't have to be a daunting task. With the right steps and strategies in place, anyone can create compelling instructional content that will help their readers. Here are 7 key steps that you must follow to create great how-to content:
1. Understand the topic – Firstly, it's important to have a full understanding of the topic that you are writing about. Research the topic and be sure to include all the details.
2. Identify the readers' needs – Know what your readers need and want from the content. Consider their level of expertise and provide detailed instructions.
3. Create an outline – Outline the steps you are going to take in the article. This will help to provide structure and make sure you don't miss any important steps.
4. Write your introduction – Introduce the topic, provide background information and explain the benefits of the content you are writing.
5. Write the steps – Include all the necessary steps in the article. Be sure to use simple language and explain each step in detail.
6. Add visuals – Visuals can help to enhance the content and make it easier to follow. Use images, videos, and diagrams to break up the text and make it more engaging.
7. Optimize for SEO – Optimize the content for SEO by using keywords and link building. This will help to increase visibility and drive more traffic to your content.
By following these 7 steps, you'll be able to create high-quality how-to content that your readers will find helpful and engaging. Your content will be more accessible, informative and actionable, paving the way for more success.
by
Kushal Ponnappa
May 2, 2023