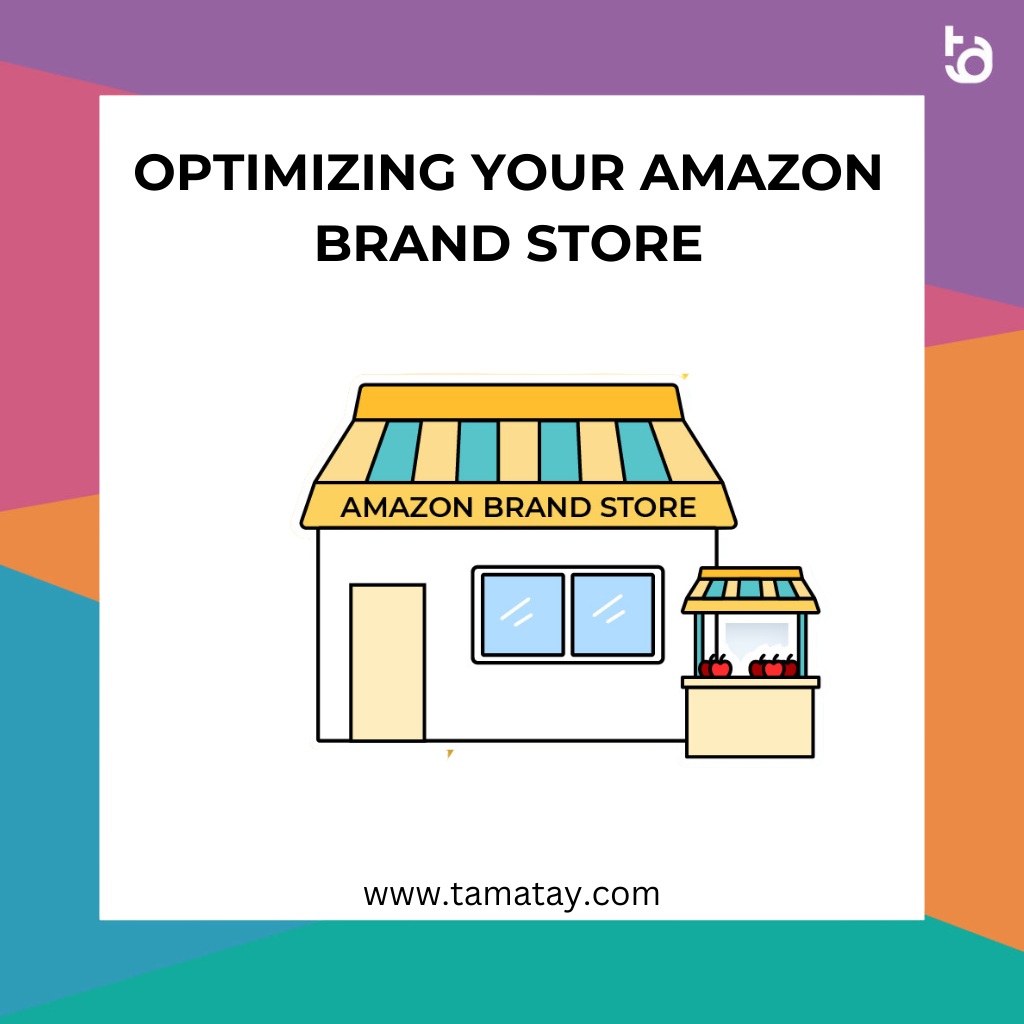 Introducing an Amazon brand store is an effective way to distinguish your brand from the competition and capture more of the increasing eCommerce market share. With a few strategic optimization tactics, you can maximize the impact of your Amazon brand store and take your business to the next level. Here are some tips on how to optimize your Amazon brand store.
First, focus on creating an enjoyable customer experience. Make sure your product content is accurate, up-to-date, and relevant. Use high-quality visuals, videos, and interactive media to engage the customer and make your store stand out. Additionally, providing excellent customer service and quick response times is just as important.
Next, optimize your store's content for search engine optimization (SEO). Use relevant keywords throughout product descriptions and titles as they are key factors in gaining visibility in the Amazon search results. Be sure to use long-tail keywords and phrases to target even more specific audiences.
Last but not least, leverage the power of influencers and bloggers to promote your store. Influencers can help reach out to a larger audience and create a buzz around your store. Additionally, offer discounts and promotions to attract potential customers to your store.
By taking the time to optimize your Amazon brand store, you can reach more customers, increase your sales and visibility, and build a lasting presence on the Amazon platform. With these tips in mind, you'll be well on your way to building a successful Amazon brand store.
by
coorgle
March 31, 2023