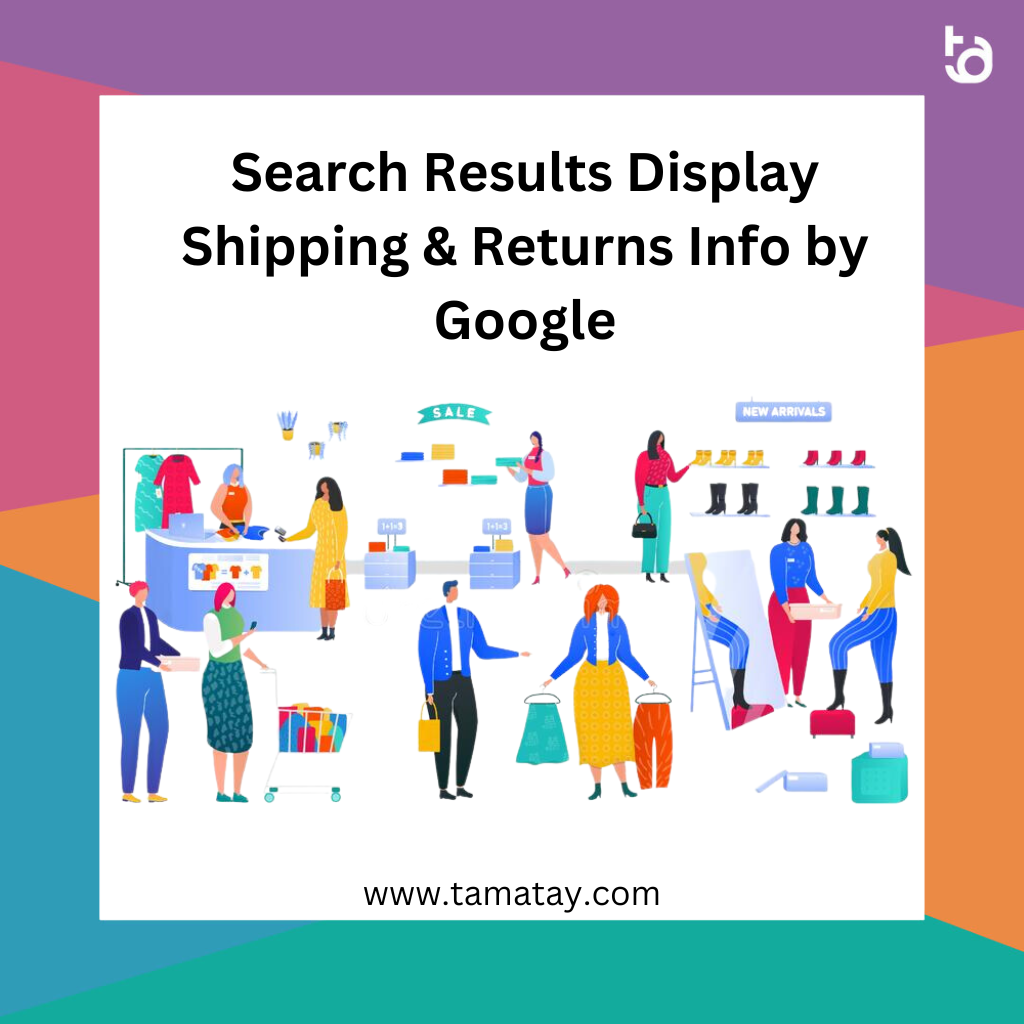 Google Shows Shipping and Return Information in the Search Results
In the age of e-commerce, it's increasingly important for businesses to make product information readily available and easily accessible. That's why Google has made the decision to start displaying shipping and return information in search results.
Here's how it works:
• When customers search for products on Google, shipping and return information will appear in the search results.
• This information can only be more visible to customers if retailers provide it directly to Google.
• If a retailer is part of the Google Shopping program, they can set up the necessary information via the Merchant Center.
• Customers will be able to quickly see shipping estimates and return policies while they're browsing the search results. This can help customers make an informed decision about their purchase.
For many retailers, this new feature can help them stand out from their competitors. Customers are looking for convenience and ease of use when they shop online. If they can easily find the information they need without having to click through to the retailer's website, they're more likely to make a purchase.
In addition to shipping and return information, Google may also display other important information such as product availability, discounts and more. This can be especially helpful for customers who are seeking out the best deals.
Google is also taking steps to make sure that the information that is displayed is accurate. In order for retailers to be part of this program, they must maintain their own shipping and return information on the Merchant Center. This helps to ensure that customers are seeing accurate information and that retailers are not falsely advertising their policies.
For retailers, taking advantage of this new feature is a good way to maximize their reach and generate more sales. By keeping their policies up to date, they can make sure they are taking full advantage of this opportunity. This also allows them to better compete with other retailers and make sure their products are visible and easily accessible.
In conclusion, Google's move to display shipping and return information in search results is great news for both customers and retailers. It helps to make product information more visible and allows customers to make more informed decisions. For retailers, this is a great way to maximize their reach and increase their sales.