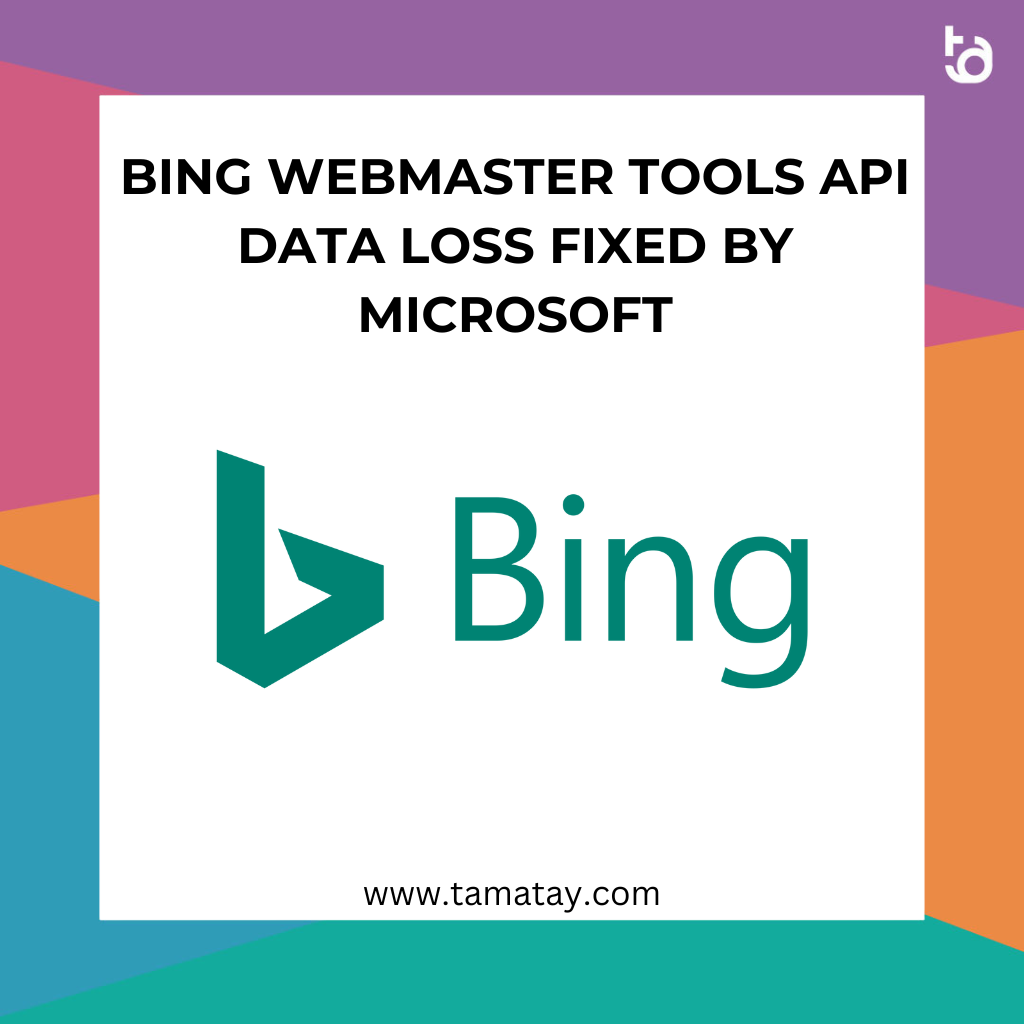 Introduction
Microsoft recently completed a successful patch for data loss issues that began affecting users of the Bing Webmaster Tools API. This article will explain the data loss issue, what Microsoft did to address it, and what users of the API can do now.
What was the issue?
The issue began on April 22nd, when some users noticed their data was corrupted and lost. Microsoft quickly investigated the issue and determined that it was due to a software defect. The defect caused problems with some API calls, so some API data was corrupted or lost.
How did Microsoft fix the issue?
Microsoft was able to quickly identify the root cause of the data loss issues and began patching the API. The patch was applied in multiple stages, ensuring that all users had access to the API and that their data was unchanged.
What are the implications?
The data loss issue is now resolved, but it still had implications on the API and users. API requests that were being made prior to the patch may have been affected or failed.
What can users do now?
Users of the API should now check their data to ensure it has not been corrupted or lost. Additionally, users should re-run any API calls that had failed prior to the patch to ensure that the API is now running normally.
Conclusion
Microsoft has successfully completed the patch for the data loss issues in the Bing Webmaster Tools API. This should allow users to continue using the API without any further interruptions. The patch should also help users ensure their data is not corrupted or lost.
Related Posts
by
tamatay
August 17, 2023
by
coorgle
May 2, 2023