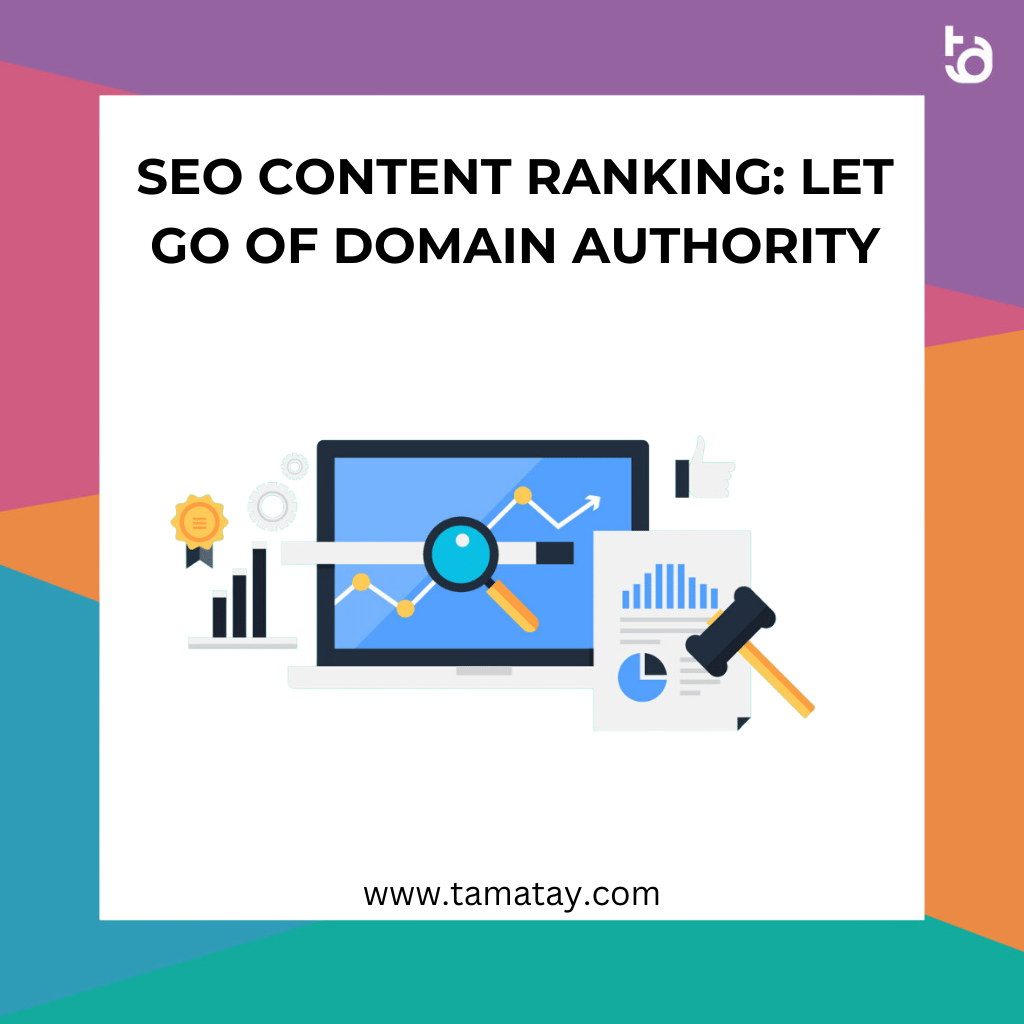 SEO Content That Ranks:
When it comes to succeeding in the online space, content is key. You can't rely solely on domain authority (DA) or off-page SEO tactics to rank on Google's search engine anymore. To produce content that ranks well, you need to focus on SEO tactics that work.
Here are a few key tips to consider when creating content that will rank:
1. Focus on Quality Content:
Google's search engine algorithm rewards websites that produce high-quality content. Quality content provides users with value and is an essential part of a successful SEO strategy. Good content should be:
• Relevant to the user's query
• Well-researched
• Easy to read
• Well-structured
• Include images, videos, and other media
2. Use Keywords Strategically:
Keywords are used to help the search engine better understand the content on your website. By adding keywords strategically, you can help increase your website's visibility in the search engine results pages (SERPs). When using keywords, it's important to consider the user's intent and find the balance between providing sufficient keyword variations without keyword stuffing.
3. Consider SEO Best Practices:
SEO is constantly changing and evolving, so it's important to stay up to date on the latest trends and best practices. A few key SEO best practices to focus on include:
• Optimizing images and media
• Setting up structured data
• Optimizing page titles, descriptions, and headings
• Creating optimized URLs
• Using internal and external linking
4. Measure Your Results:
One of the most important aspects of SEO is measuring your results. By setting up a tracking system, you can measure your website's performance, track changes in your website's ranking, and understand which tactics are working and which ones need to be improved.
Conclusion
Creating content that ranks well in Google's search engine is no longer as simple as relying on domain authority. To succeed in today's online space, you need to focus on SEO tactics that help you create content that provides users with value and ranks well in the SERPs. By focusing on quality content, using keywords strategically, staying up to date on SEO best practices, and measuring your results, you can create content that will help you succeed in the online space.
Related Posts
by
tamatay
August 17, 2023
by
coorgle
May 2, 2023