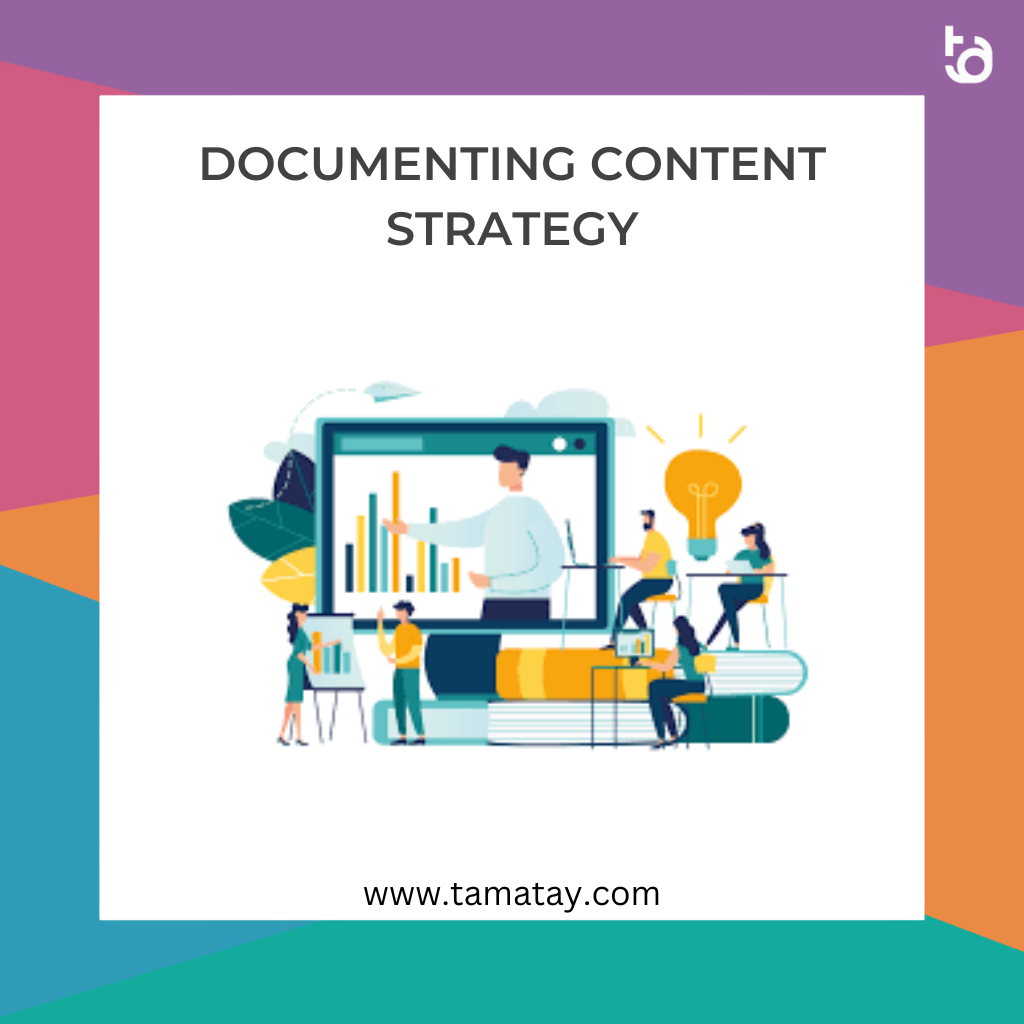 Content strategy is an essential part of any online business, yet it is all too often overlooked. Without a clear plan, it can be difficult to ensure that your content is driving the results you want. Documenting a content strategy is the first step to ensuring that your content aligns with the goals of your business. Here is a guide to help you get started.
Step 1: Understand Your Goal
Before you can create a content strategy, you must first determine what it is you want to accomplish with your content. Do you want to generate leads, build brand awareness, drive sales, or something else? Once you have identified your goal, you can begin to develop a strategy to achieve it.
Step 2: Analyze Your Audience
Once you have established the goal of your content, it is time to consider your audience. Who are you creating content for and what are their needs? Conducting a thorough audience analysis will help you to create content that resonates with your target audience and moves them to take the desired action.
Step 3: Identify Your Content Formats
Your content strategy should include a variety of content formats, such as blog posts, videos, infographics, podcasts, and more. Decide which formats are best suited to your audience and your goal and create a list of content types that you will use.
Step 4: Create a Plan
Now that you have a goal and a list of content formats, it is time to create a content plan. This should include the topics you will cover, the frequency of content creation, and the channels you will use to distribute the content.
Step 5: Monitor and Adjust
Once your content plan is in place, you must monitor and adjust it as needed. Keep an eye on analytics such as engagement, website traffic, and conversions to track the effectiveness of your content. If something is not working, adjust your strategy accordingly.
Conclusion
Creating a content strategy is a crucial step for any business. It will help you to create content that drives the results you want. By following the steps outlined above, you can create a comprehensive content strategy that is tailored to your audience and your goals.
Related Posts
by
tamatay
August 17, 2023
by
Kushal Ponnappa
May 2, 2023