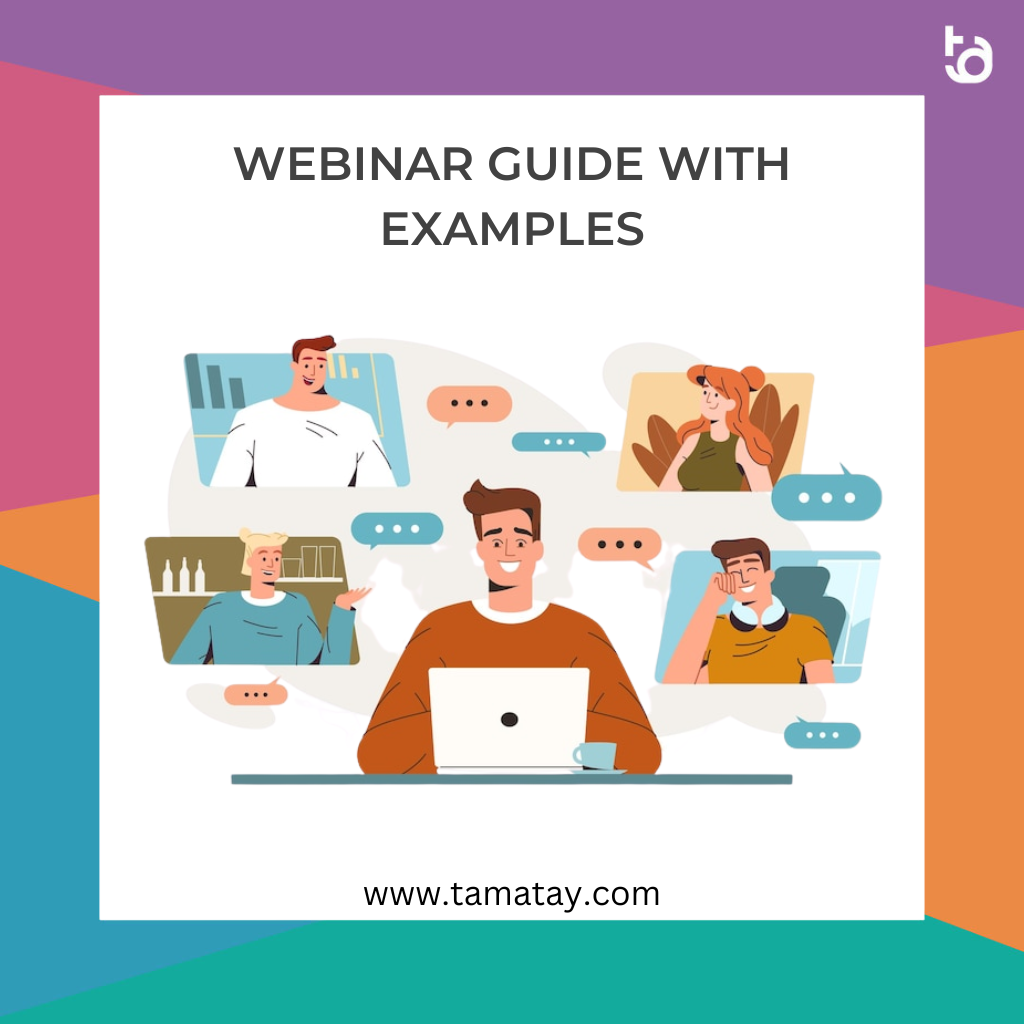 Webinars: A Complete Guide with Examples
Webinars have become an essential part of business marketing and sales strategies. They enable companies to reach a broader audience, share valuable content, and increase their customer base. Whether you are a beginner or an experienced marketer looking to utilize webinars to drive growth, this comprehensive guide will provide you with the fundamentals and best practices to make your webinar successful.
What is a Webinar?
A webinar is an interactive online seminar, conference, or workshop conducted over the internet. It enables speakers to communicate with an audience in real-time and allows participants to ask questions and receive answers right away. They are typically hosted via video conferencing tools like Zoom or Google Hangouts, and are used to educate, inform, and engage an audience.
Benefits of Webinars
Webinars offer many benefits for businesses, including:
• Increased Reach: Webinars allow you to reach a much larger audience and provide valuable information on a global scale.
• Lower Cost: Webinars are usually free or low-cost, compared to traditional seminars and conferences.
• Increased Engagement: Webinars allow for two-way communication between the presenter and the audience, ensuring that everyone is engaged.
• Greater Insight: Through webinars, you can gain valuable insights into customer behaviour and preferences that can be used to improve your products and services.
• More Credibility: Webinars demonstrate that you are an authority on the topics you discuss, which can increase your credibility in the eyes of potential customers.
Tips for Running a Successful Webinar
There are several steps you need to take to ensure your webinar is successful. Here are some tips to help you get started:
• Plan Ahead: Decide who you want to invite to your webinar, what topics you will cover, when and how you will promote it, and what tools you will use to deliver the presentation.
• Choose the Right Platform: Select a webinar platform that meets your needs. Consider factors like the number of participants, audio/video quality, integration with other services, and ease of use.
• Promote your Webinar: Make sure you promote your webinar to the right audiences by leveraging all available channels, such as email, social media, and other online networks.
• Engage Your Audience: Encourage your audience to participate by asking questions and making them feel involved.
• Follow Up: After the webinar, be sure to follow up with your participants. Send a thank-you email, ask for feedback, and offer additional resources related to the topics discussed.
Examples of Webinars
Webinars can be used in a variety of industries and can have a multitude of purposes. Here are some examples:
• Educational: Educational webinars provide a platform for sharing knowledge and educating people on various topics.
• Product Demonstrations: Companies can use webinars to demonstrate their products and convince viewers to invest in them.
• Q&A Sessions: Hosting a Q&A session allows brands to answer customer questions, build relationships, and improve customer service.
• Networking Events: Webinars can be used as an opportunity to network and connect with potential partners and customers.
Conclusion
Webinars are an effective way to reach a larger audience, drive engagement, and promote your business. By following the tips outlined in this guide, you can ensure that your webinar is successful. With the right tools and strategies, you can create an engaging and informative webinar that will leave your audience wanting more.