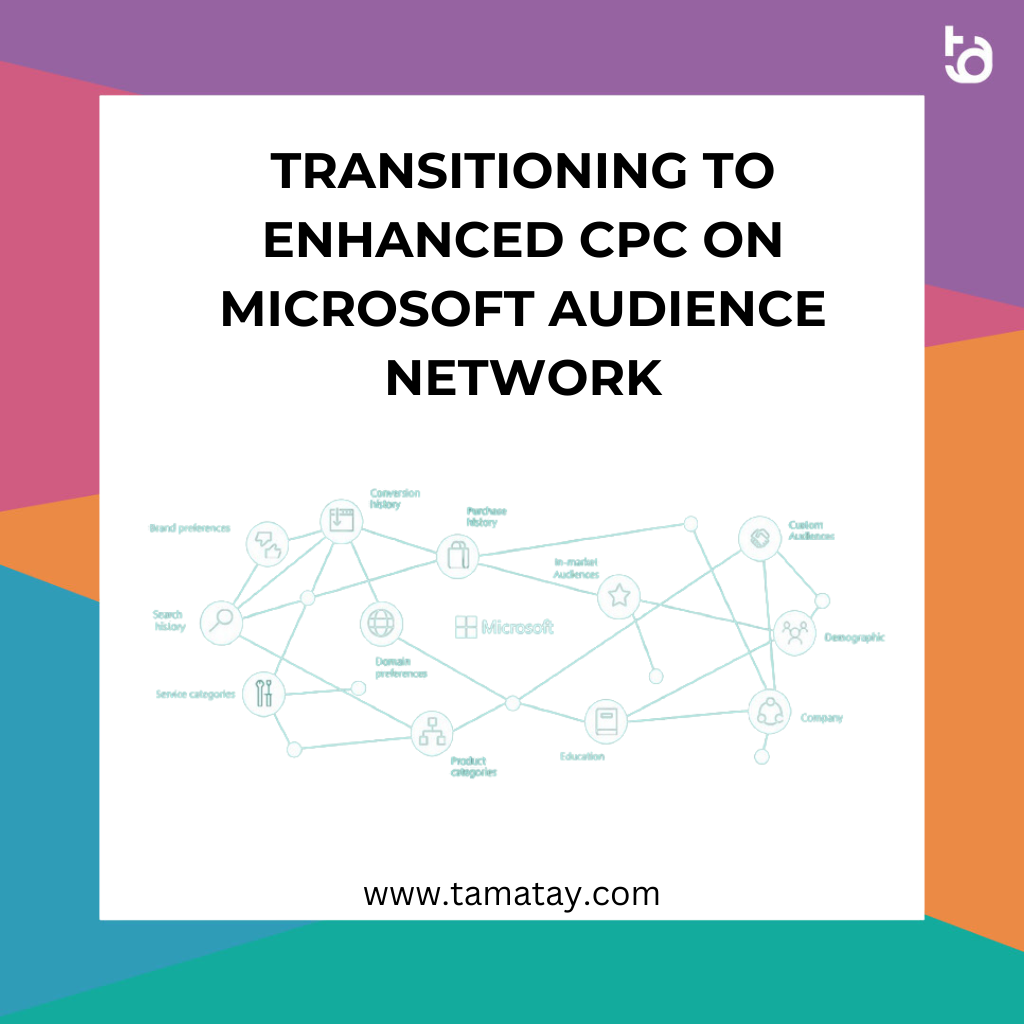 Microsoft Audience Network's manual cost-per-click (CPC) campaigns are transitioning to Enhanced CPC (eCPC), signifying a significant shift toward automated advertising. The purpose of this article is to analyze the impact this shift has on digital marketing and its implications for marketers.
What is Enhanced CPC?
Enhanced CPC is an automated bid optimization tool that helps advertisers optimize their manual cost-per-click campaigns. It analyzes a user's data and adjusts bids accordingly, allowing advertisers to maximize their ROI. eCPC campaigns are becoming increasingly popular, as they offer a more efficient and cost-effective way to manage campaigns.
Benefits of Enhanced CPC
• Increased ROI: Enhanced CPC helps maximize ROI by automatically adjusting bids according to a user's data. This eliminates the need for manual optimization, which can be time consuming and costly.
• Targeted Ads: Enhanced CPC enables marketers to target specific audiences more precisely. By analyzing user data, eCPC can adjust bids to ensure that the most relevant ads are served.
• Increased Efficiency: eCPC makes managing campaigns more efficient, since it automates the optimization process. This reduces the amount of manual work required and allows marketers to focus on other areas of their campaigns.
Implications for Marketers
The transition from manual to automated bid optimization has significant implications for marketers. Here are some of the key considerations marketers should take into account:
• Strategic Planning: Marketers should take a comprehensive approach to their campaigns, focusing on the strategic planning and execution of campaigns. This includes allocating resources and budget, developing a strategy, and creating content that resonates with the target audience.
• Data Analysis: Marketers should also focus on analyzing and interpreting data. This helps marketers gain insights into their campaigns and make adjustments where necessary.
• Automation: Finally, marketers should take advantage of automation tools to streamline and optimize their campaigns. With the transition to eCPC, marketers can leverage automated bid optimization to maximize their ROI and improve their targeting capabilities.
Conclusion
The move from manual CPC to enhanced CPC is a significant step forward for digital marketing. Not only does it provide marketers with a more efficient and cost-effective way to manage campaigns, but it also helps them target specific audiences more precisely. With eCPC, marketers can capitalize on the automation tools available, ensuring that their campaigns are optimized for maximum ROI.
Related Posts
by
tamatay
August 17, 2023
by
coorgle
May 2, 2023