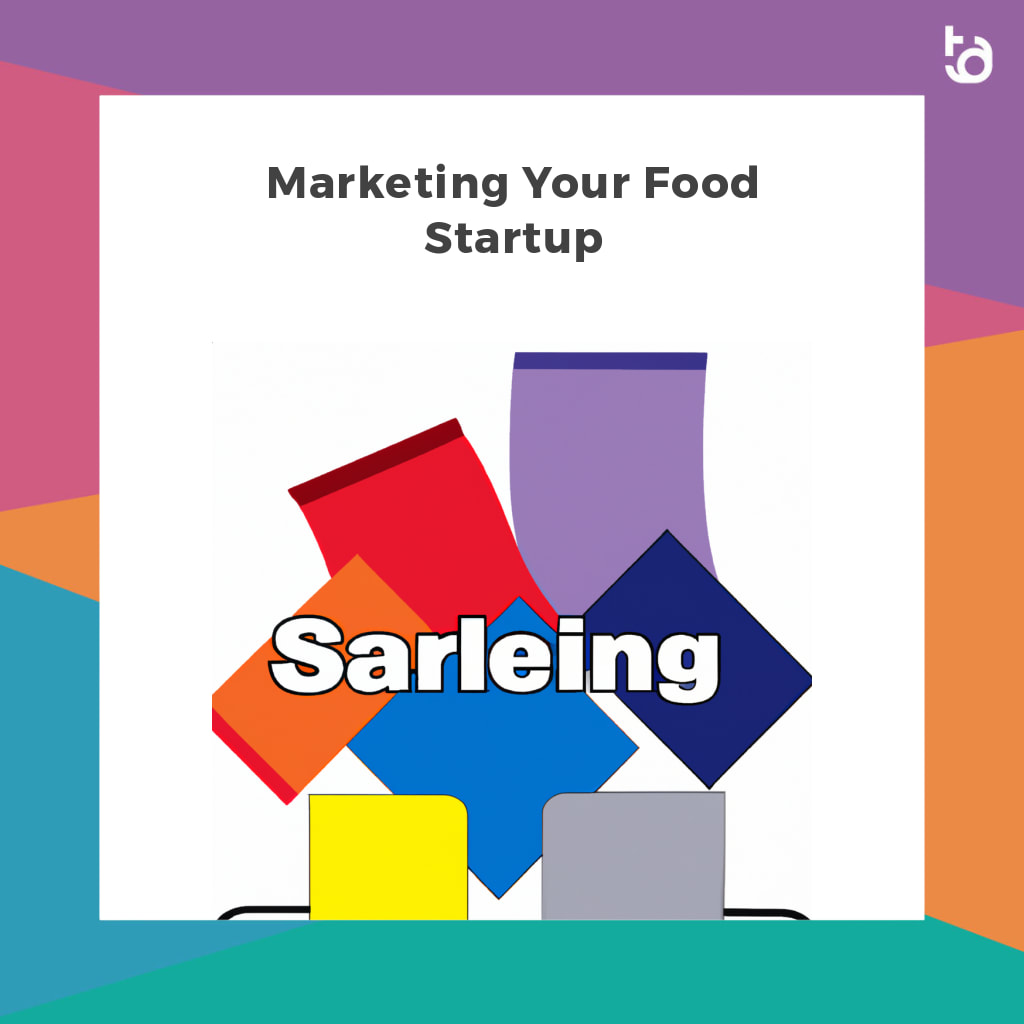 Starting a food business can be a great way to turn your passion for cooking or food into a profitable venture. However, creating a successful food startup is about more than just cooking great food. It also requires effective marketing to reach and engage with customers. Here are some strategies for marketing your food startup:
Develop a strong brand: Your brand is the identity of your business and it should accurately reflect your values, mission, and unique selling points. Create a logo, choose colors and fonts, and craft a compelling story that reflects your business. This will make it easier to attract and retain customers.
Use social media: Social media platforms like Instagram, Facebook, and Twitter are great ways to connect with customers and promote your business. Use these platforms to showcase your products, tell your brand story, and engage with your audience.
Leverage influencer marketing: Partner with food influencers, or social media personalities who have a large following in the food industry. They can help promote your business and give it credibility among their followers.
Offer deals and promotions: Use promotions such as discounts, coupons, or limited-time offers to attract customers and generate buzz for your business.
Create a loyalty program: A loyalty program encourages repeat customers and creates a sense of community around your brand. Consider offering rewards or discounts to customers who return to your business multiple times.
Use email marketing: Email marketing can be an effective way to keep customers informed about your business and new products. Regular newsletters and email campaigns can help to build trust and loyalty with customers.
Host events: Hosting events such as cooking classes, food festivals, or pop-up dinners, can be a great way to promote your business and connect with customers.
Utilize online marketplaces: Online marketplaces such as Swiggy, Zomato, GrubHub, UberEats, Foodii, and DoorDash can be a great way to reach a wider audience and increase sales. Setting up your food business on these platforms can make it more accessible for customers to find and order your food.
Invest in SEO: Search engine optimization (SEO) is crucial for online visibility, it involves optimizing your website and online presence to rank higher in search engine results. By investing in SEO, you can increase the visibility of your food business online and drive more traffic to your website.
Collaborate with other businesses: Collaborating with other local businesses can be a great way to promote your food startup. Consider partnering with local grocers, farmers markets or food bloggers to reach a wider audience and create a buzz around your business.
Take advantage of local events: Keep an eye out for local events such as food festivals, farmers markets, and other gatherings where you can showcase your food. This can help you to build awareness of your business and generate new customers.
By implementing these marketing strategies, you can increase visibility for your food startup and build a loyal customer base. It's important to continually review and adapt your marketing plan to ensure that it is reaching the right audience and delivering results.
In conclusion, marketing your food startup is essential to building a successful business. By developing a strong brand, utilizing social media, partnering with influencers, offering deals and promotions, creating a loyalty program, using email marketing, hosting events, utilizing online marketplaces, investing in SEO and collaborating with other businesses, you can increase visibility, reach new customers and drive sales. Remember that the key to success is to be consistent and to adapt your marketing strategies to your target audience.
Also, don't forget to focus on quality, consistency, and reliability of your product and services, as these are key factors for any food startup to sustain in the long run. Building a strong reputation for quality and taste, can help your food business stand out from the competition.