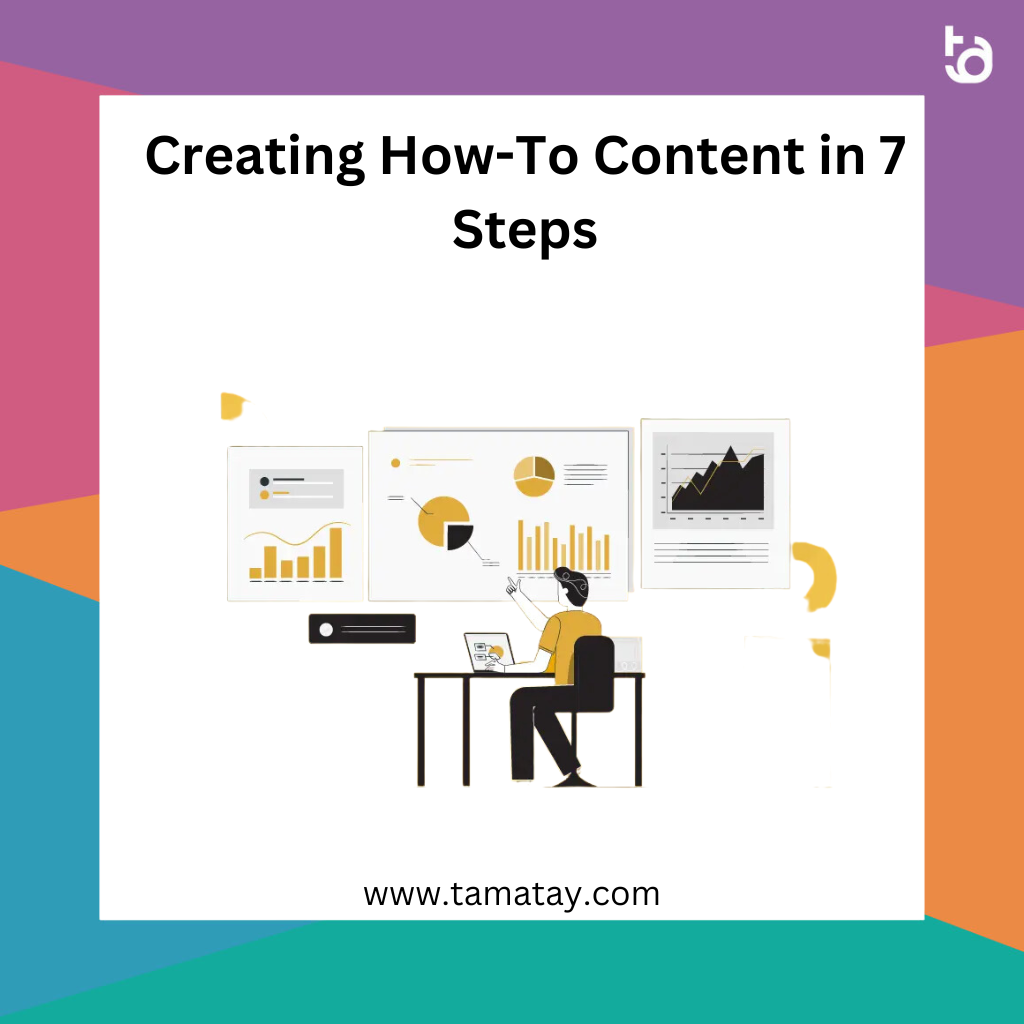 Creating instructional content (often referred to as 'how-to' content) is an important part of marketing, as it provides valuable tips and advice to potential customers who may be interested in learning more about a product or service. Creating this type of content can be a time-consuming and daunting task, but it can be done with a few simple steps. Here are seven tips to help you create how-to content in no time.
1. Understand Your Audience:
Understanding who your target audience is and what type of content they are looking for is essential. Take the time to research your audience and get an understanding of their needs and interests. This will help you create content that is useful and relevant.
2. Choose an Appropriate Topic:
Choosing a topic that is informative, interesting, and relevant to your target audience is key. If you are unsure of what topic to write about, look for trends in the industry and focus on topics that are popular.
3. Create an Outline:
Creating an outline before you start writing will help you structure your content and keep your thoughts organized. Think of your outline as a roadmap that will help you stay on track as you write.
4. Do Your Research:
Before you begin writing, take the time to research your topic. This will help you be more knowledgeable and provide more accurate information.
5. Write Your Content:
Now that you have an outline and have done your research, it's time to start writing. Keep your sentences concise and to the point. Make sure to include relevant images and videos that will help illustrate your points.
6. Read, Revise, and Edit:
Take the time to read over your content and revise it to make sure it is accurate and flows well. Check for any errors in grammar, punctuation, and spelling.
7. Publish and Promote:
Once you are satisfied with your content, it is time to publish it and promote it. Share your content on social media platforms and other related websites to get the word out.
Creating how-to content can be a lengthy process, but it doesn't have to be. With a little bit of preparation and the right tools, you can create great content that will engage and educate your audience. By following these seven steps, you will be well on your way to creating content that is both useful and engaging.