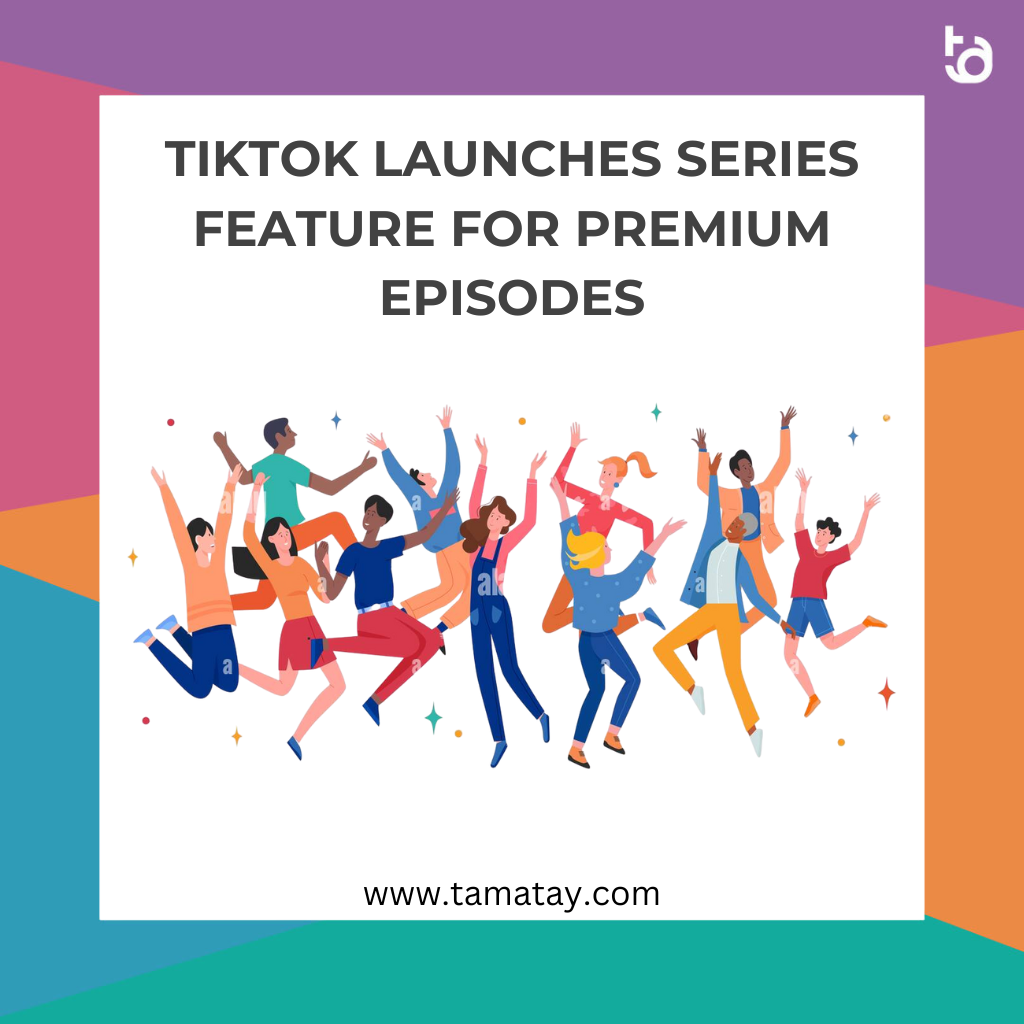 TikTok recently announced the launch of their new "Series" feature, allowing creators to produce and sell premium episodes. This feature is the latest in a long line of advancements from the popular social media platform and will open doors for potential new revenue streams for content creators.
What is TikTok's New "Series" Feature?
TikTok's new "Series" feature allows content creators to upload episodic video clips to their profile, which can then be purchased by viewers. Creators can use this feature to produce and sell up to five episodes at a time. The "Series" feature is currently available on both the mobile app and the desktop website.
Features:
– Create up to 5 episodes
– Upload video clips to profile
– Viewers can purchase episodes
– Works on both mobile app and desktop website
Creators and fans also have the option to purchase season bundles which contain all of the episodes from a single season. TikTok has also included a "Subscriptions" feature, allowing creators to offer discounted rates for viewers who choose to subscribe to a season or even an entire series.
Benefits for Content Creators:
– Generate a new revenue stream
– Attract new viewers and followers
– Increase visibility and build a loyal fan base
– Connect with viewers on a deeper level
– Sell season bundles and offer subscriptions
Why The Series Feature Is Great For Viewers:
– Engaging, episodic content created by their favorite creators
– High quality video clips
– Easily accessible on desktop or mobile app
– Subscriptions available for discounted rates
Conclusion
TikTok's new "Series" feature is set to revolutionize the way content creators can monetize their work. This feature provides users with the opportunity to create and distribute episodic content, and to generate new revenue from viewers. Additionally, it allows viewers to purchase high-quality content from their favorite creators in an easily accessible way.
As the platform continues to innovate, expect to see even more exciting features like these in the near future.
Related Posts
by
tamatay
August 17, 2023
by
coorgle
May 2, 2023