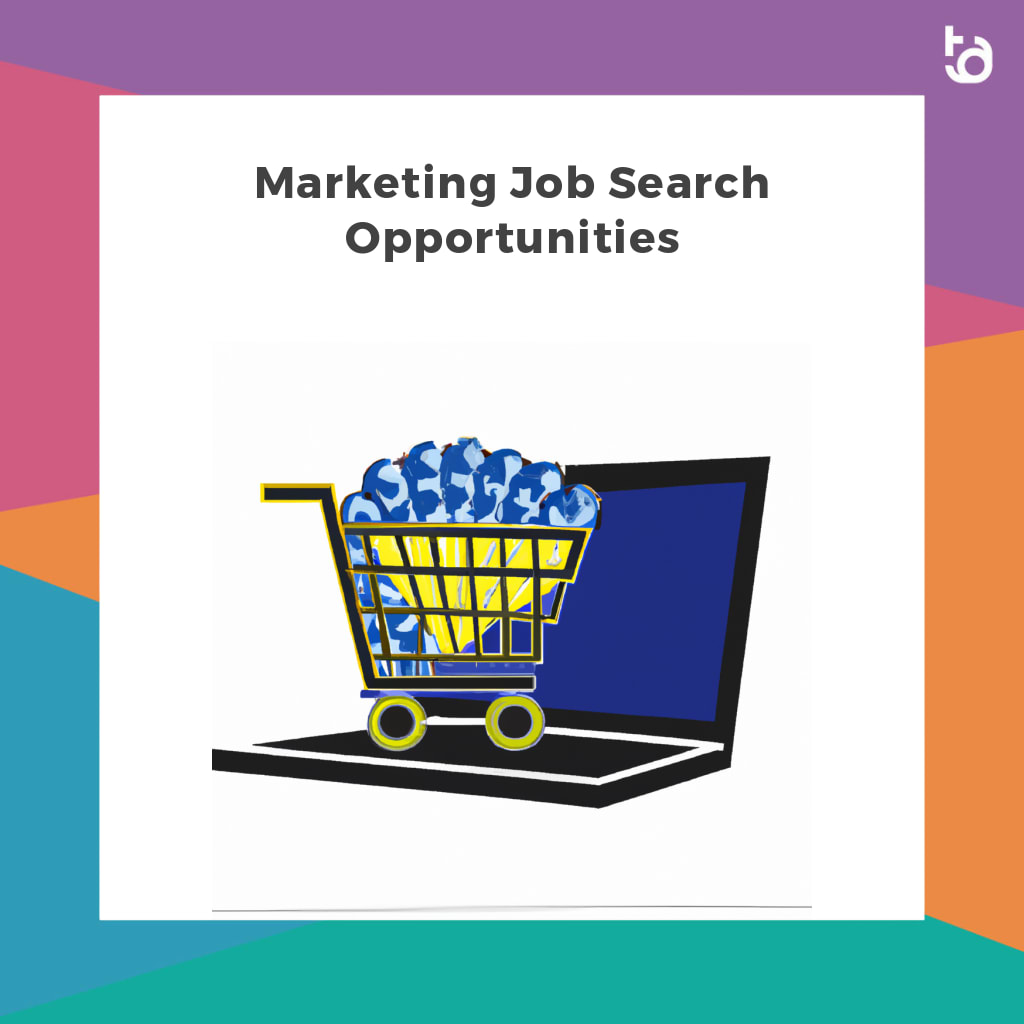 Search marketing is quickly becoming one of the most important job roles in the digital landscape. As search engines become more powerful, their applications to businesses of all shapes and sizes keep on growing. The demand for professionals that specialize in search marketing continues to increase, and with it, the potential for career success and high salaries.
In this blog post, we'll cover the latest trends and opportunities in search marketing, so that you can start your search marketing career on the right foot.
What is Search Marketing?
Search marketing is a form of digital marketing that focuses on the optimization of websites, content, and campaigns for better visibility and exposure in search engine results. This involves utilizing techniques such as keyword research, content optimization, link building, and more.
Search marketing is a great way to connect with potential customers, drive traffic to your website, and establish your brand as a leader in the industry. With the right strategy and execution, you can achieve tangible results that will help your business grow and succeed.
Types of Search Marketing Jobs
There are several types of search marketing roles available to job seekers, depending on their skills and experience. Some of the most popular jobs in search marketing include:
• Search Engine Optimization (SEO) Specialist: The SEO specialist is responsible for optimizing webpages and content for better visibility and exposure in search engine results. This role involves researching keywords, creating content and metadata, auditing the website for performance, and more.
• Content Manager: Content managers oversee the development, curation, and distribution of content for a website. They are responsible for ensuring that the content is accurate, relevant, and consistent with the business's brand and messaging.
• Paid Search Manager: Paid search managers are responsible for managing and optimizing campaigns on search engine advertising platforms such as Google Ads and Microsoft Advertising. They monitor and adjust bids, analyze performance data, and develop strategies to maximize campaign performance.
• Digital Marketing Strategist: Digital marketing strategists are responsible for developing comprehensive digital marketing strategies. This includes researching target markets and audiences, identifying potential tactics and channels, and creating a roadmap for the business to follow.
• Conversion Rate Optimization (CRO) Specialist: The CRO specialist is responsible for optimizing websites to increase conversions. This involves A/B testing, analyzing user behavior, identifying areas of opportunity, and more.
Job Prospects and Salary Outlook
Search marketing is a growing field, and there are plenty of opportunities for job seekers to make their mark. According to the U.S. Bureau of Labor Statistics, the demand for digital marketing professionals is growing at a rate of about 8%. This is a significantly higher growth rate than many other job fields, making search marketing a great choice for those looking for an exciting, in-demand career.
The median salary for a search marketing professional is around $62,000 a year, according to the most recent salary reports from Indeed.com. This is significantly higher than the median salary for many other job fields, making search marketing a great choice for those looking to earn a competitive salary.
Conclusion
In conclusion, search marketing is an in-demand job field with plenty of potential for career growth and high salaries. There are many different types of job roles available, including SEO specialists, content managers, paid search managers, digital marketing strategists, and CRO specialists. If you're interested in starting a career in search marketing, the prospects and salary outlook are very promising.