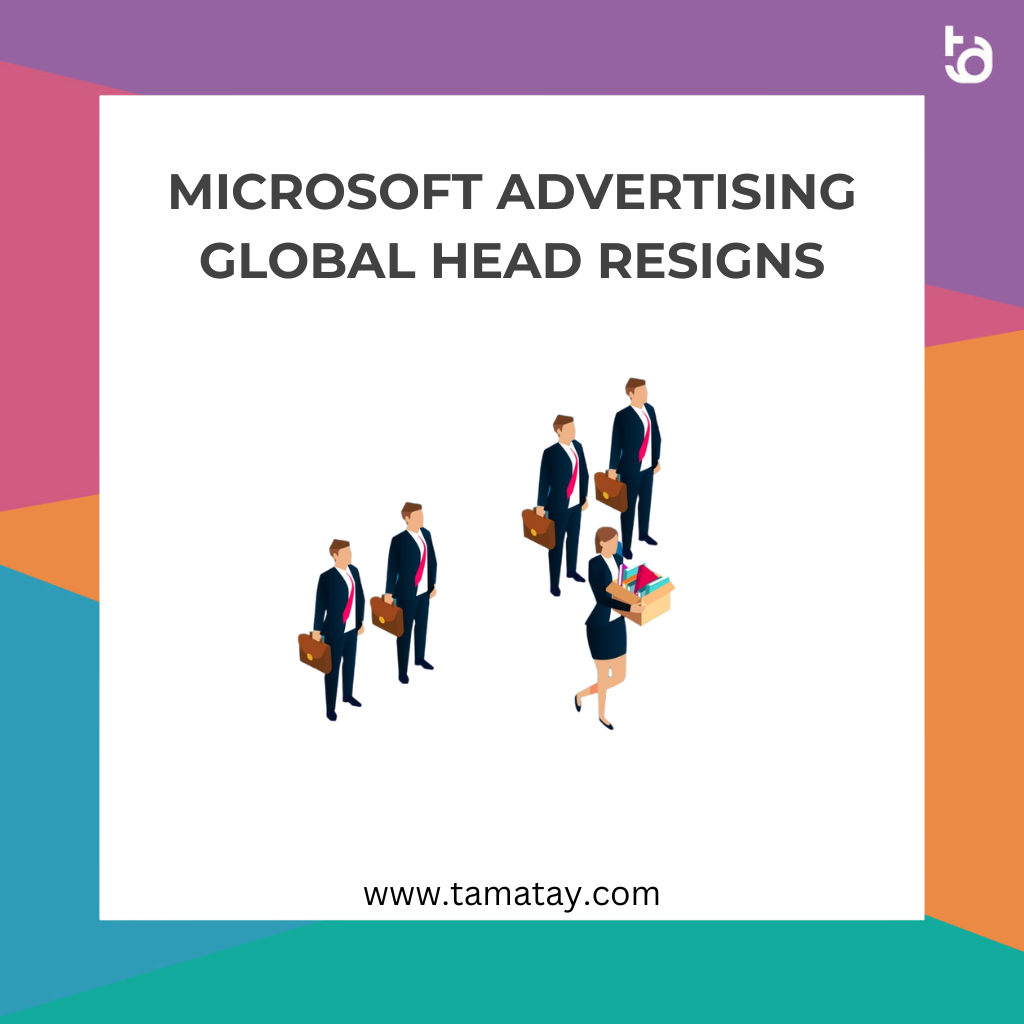 Microsoft Advertising recently made a big announcement as it announced that their Global Head of Advertising, Rik van der Kooi, is stepping down. This news was met with shock, as Rik is a respected authority in the marketing and technology fields. As the world waits to hear what the new leader of this sprawling division will be like, we have taken a look at Rik's tenure, achievements and the current landscape of Microsoft Advertising.
Rik van der Kooi's Legacy
Rik's background has always been impressive. He is a computer engineer by training, holding a master's degree from the University of Amsterdam. He has also held various executive positions at Microsoft and throughout the tech industry since joining the company in 2004. In his current role as Global Head of Microsoft Advertising, Rik was an influential leader who helped Microsoft Advertising become one of the world's leading ad tech companies.
During his time with Microsoft Advertising, Rik was able to accomplish:
• Revamping the company's ad tech stack and overall business strategy, making them more competitive in the marketplace
• Rolled out new advertising tools and programs that improved the user experience
• Developed innovative ways to measure and optimize advertising campaigns
• Built strong relationships with key partners and clients
• Helped Microsoft Advertising become a major player in the digital advertising space
The Current Landscape of Microsoft Advertising
Microsoft Advertising has gone from strength to strength under Rik's leadership, and the company is now a major player in the digital advertising space. It has released a number of innovative ad products and services, such as Microsoft Audience Network, which allows advertisers to target customers across different platforms and devices.
Microsoft Advertising has also invested heavily in artificial intelligence, creating an AI-powered ad platform that provides insights into user behavior and can optimize campaigns in real time. This technology is seen as one of the most advanced in the industry, and has helped Microsoft Advertising become a leader in the field.
Microsoft Advertising also has a large presence in the social media advertising space. It has integrations with the major social networks like Facebook, Instagram and Twitter, allowing advertisers to use one platform to reach customers across all social networks.
Conclusion
With the announcement that Rik van der Kooi has stepped down as Global Head of Microsoft Advertising, the industry is left wondering what the future of the company will look like without him. However, his legacy is clear: he has left Microsoft Advertising as a thriving, innovative and competitive ad tech company. His work in the industry will be remembered, and Microsoft Advertising will continue to forge ahead in the digital advertising space.
Related Posts
by
tamatay
August 17, 2023
by
coorgle
May 2, 2023