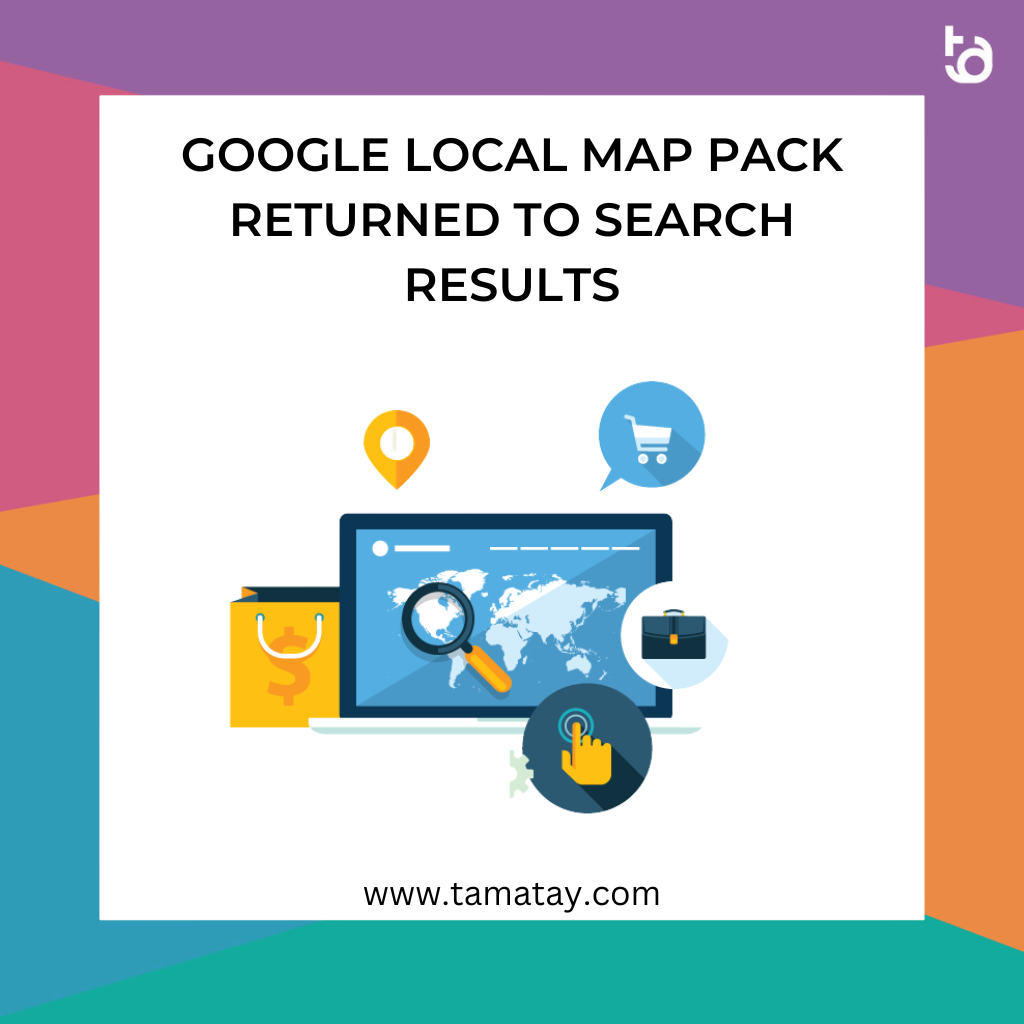 Google Local Map Pack Goes Missing in Search Results: Now Fixed
In recent weeks, some users have been experiencing issues with Google's Local Map Pack in search results. After informing Google of the issue, they have now resolved it, ensuring that users can access information from the Local Map Pack as normal.
What is the Google Local Map Pack?
The Google Local Map Pack is an important tool for businesses and individuals looking to position themselves in local searches. It is featured in the first three search results on a Google search page, and it provides users with key information about local businesses, such as contact details, address, opening hours and reviews.
What Was the Issue?
Users reported that the Google Local Map Pack was missing from search results. This was concerning, as businesses rely on the information contained in the Local Map Pack to attract local customers and to improve their visibility in search.
How Did Google Respond?
Google was very responsive to reports of the issue, and they worked quickly to fix it. They posted an update to their official Twitter account and Google Workspace Status page to confirm that the problem had been solved.
Conclusion
Google's Local Map Pack is an important resource for businesses and individuals hoping to improve their local search rankings. Fortunately, the issue which caused the Map Pack to go missing from search results has now been resolved, ensuring that users can access the information contained within it as normal.
Related Posts
by
tamatay
August 17, 2023
by
coorgle
May 2, 2023