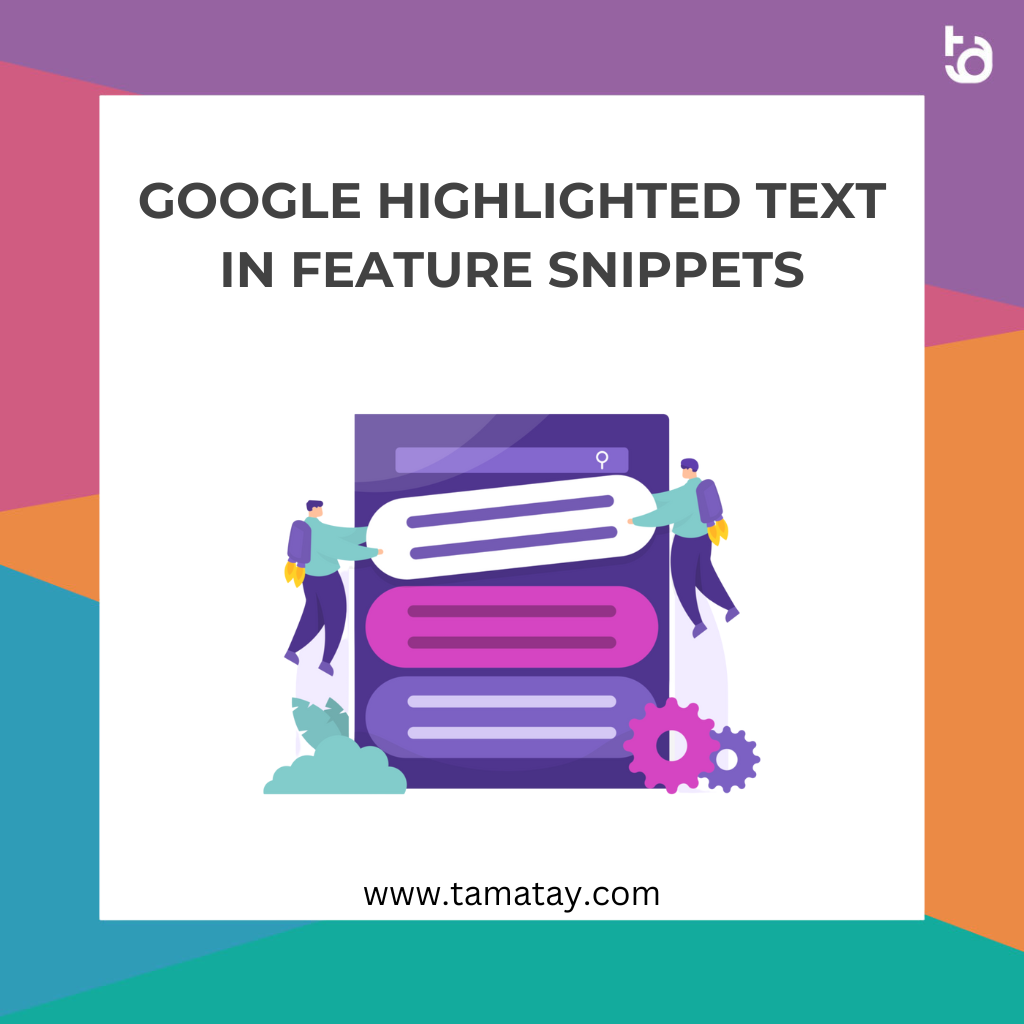 Introduction:
Google featured snippets have become an integral part of search engine optimization (SEO) efforts. The snippets are short snippets of text that appear at the top of the SERP (search engine results page) and answer users' queries quickly. Now that snippets are gaining a new blue highlighted text, marketers and business owners should understand how this new feature works and how to take advantage of it for greater visibility and higher website traffic.
What are Google Featured Snippets?
Google featured snippets are special text snippets that appear at the top of organic search results. The snippets are intended to provide quick answers to users' queries and save them time by skipping over long, irrelevant results. When a user searches for a query, a featured snippet may appear which contains a short response to their query – usually an answer, definition, or a list of related content.
Gaining Blue Highlighted Text:
Google recently gave snippets an upgrade by adding a new blue "highlighted" text feature. The highlighted text appears for relevant search queries and draws attention to certain keywords or phrases within the snippet. It's meant to make the snippet more visually appealing and easier to read, as well as to bring extra attention to key phrases and words.
Benefits of Blue Highlighted Text:
The new blue highlighted text offers a number of benefits to search engine optimization (SEO) efforts. Here are a few of the advantages:
• Increased Visibility: The blue highlighted text stands out on the SERP, making it easier for users to spot the snippet and click through to the website.
• Improved Readability: The highlighted text makes it easier for users to find the information they're looking for, and it also reduces the amount of time it takes for them to read through the snippet. This also makes it more likely that users will click on the snippet.
• Increased Relevance: The highlighted text helps Google determine which snippets are most relevant to the user's query, which can help improve your website's ranking and result in more organic traffic.
• Improved CTR: The highlighted text can also help boost your click-through rate (CTR), as it draws the user's eye to the featured snippet, making them more likely to click on it.
How to Get Blue Highlighted Text:
In order to get the blue highlighted text feature on your snippets, you'll need to do the following:
• Optimize Your Content: Make sure that your content is keyword-optimized and relevant to the user's query. This will help Google determine that your content is the most relevant and the most likely to answer the user's question.
• Use Semantic Markup: You can also use semantic markup on your website, such as schema.org. This helps Google better understand the content and identify which content is most relevant to the user's query.
• Make Sure Your Content Is Easy to Read: Make sure that your content is easy to read and skimmable. This will help users quickly find the answers they're looking for, which may increase your chances of getting a snippet with blue highlighted text.
Conclusion:
Google's new blue highlighted text feature for featured snippets is a great opportunity for marketers and business owners to increase their visibility on the SERP. By optimizing content, using semantic markup, and making sure that content is easy to read, you can increase your chances of getting blue highlighted text on your snippets, which can lead to increased website traffic and better SEO results.
Related Posts
by
tamatay
August 17, 2023
by
coorgle
May 2, 2023