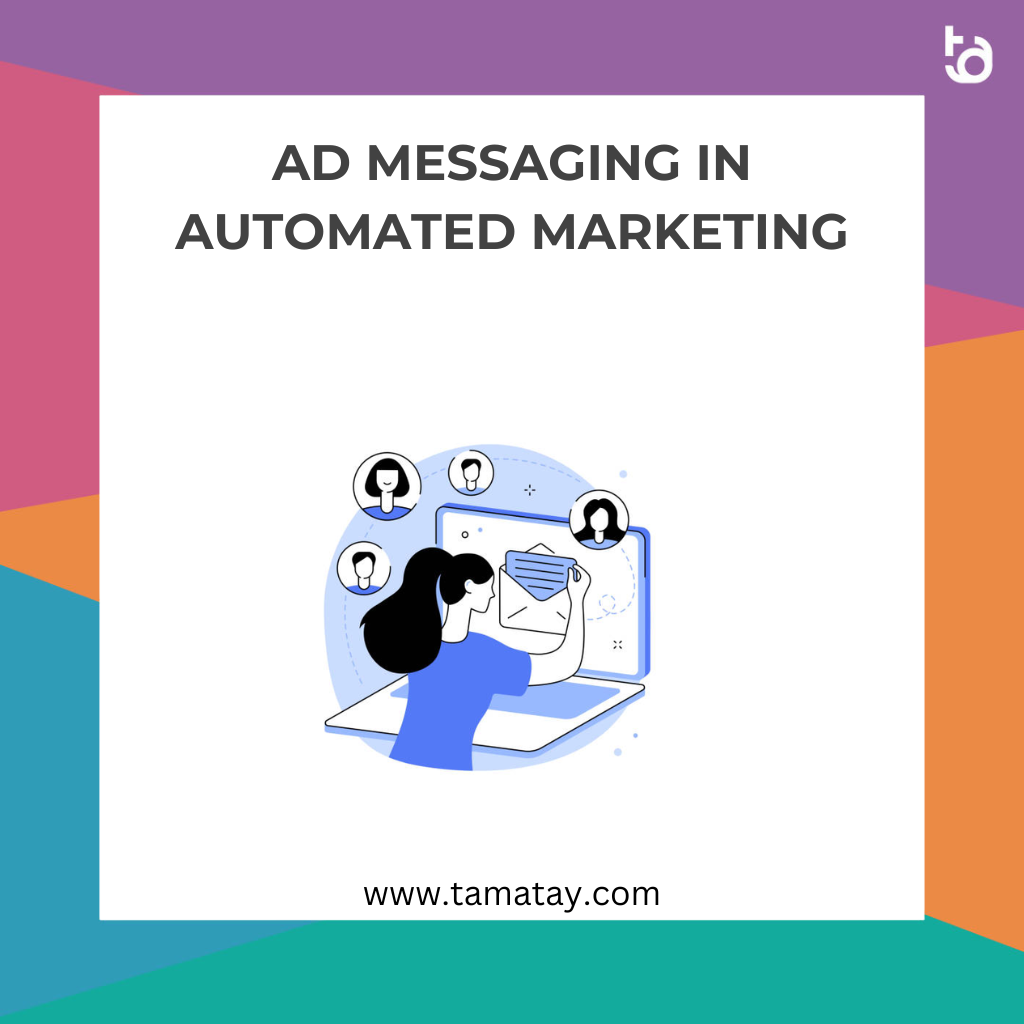 We are living in an increasingly automated era, where data-driven insights and automation are driving decisions and interactions. That's why it's critical for marketers to understand the power of data-driven and automated advertising messages.
In this article, we'll explore the ways you can use automated marketing messages to help dial in ad messaging and make sure your message resonates with your target audience.
What is Automated Marketing?
Automated marketing is the process of using algorithms and data-driven insights to create, target, and deliver a more personalized and targeted message to customers. This includes using customer segmentation, customer profiling, and customer behavior data to craft tailored messages that will have the most impact.
Benefits of Automated Marketing
Using automated marketing offers several key benefits for marketers. First, it helps marketers save time, as they can quickly craft messages that are tailored to the customer, rather than having to manually craft messages for each customer.
Second, automated marketing can also help increase engagement, as customers are more likely to engage with messages that are tailored to them. Finally, automated marketing can help increase the ROI of campaigns, as marketers can make sure that the right message gets to the right customer.
How to Get Started With Automated Marketing
Getting started with automated marketing doesn't have to be overwhelming. Here are some tips to help you get started:
• Set up customer personas: Developing detailed customer personas can help you understand your target audience and craft personalised messages that will resonate with them.
• Collect data: It's important to collect data on your customers so you can better understand their needs and wants.
• Analyse customer data: Use the data you've collected to analyse customer behaviour and develop insights into how customers interact with your messaging.
• Test and iterate: Test different messages to see what resonates best with your customers. Make sure to track the results and iterate on your messaging based on the results.
• Automate: Once you've developed a message that resonates with your target audience, use automation to make sure it gets delivered when and where it needs to.
Conclusion
Automated marketing is a powerful tool for marketers, as it allows them to quickly and accurately craft messages that are tailored to their target audience. By following the tips outlined in this article, you can get started with automated marketing and start to see results. With the right automation tool, you can make sure your message reaches the right customers and resonates with them.
Related Posts
by
tamatay
August 17, 2023
by
coorgle
May 2, 2023