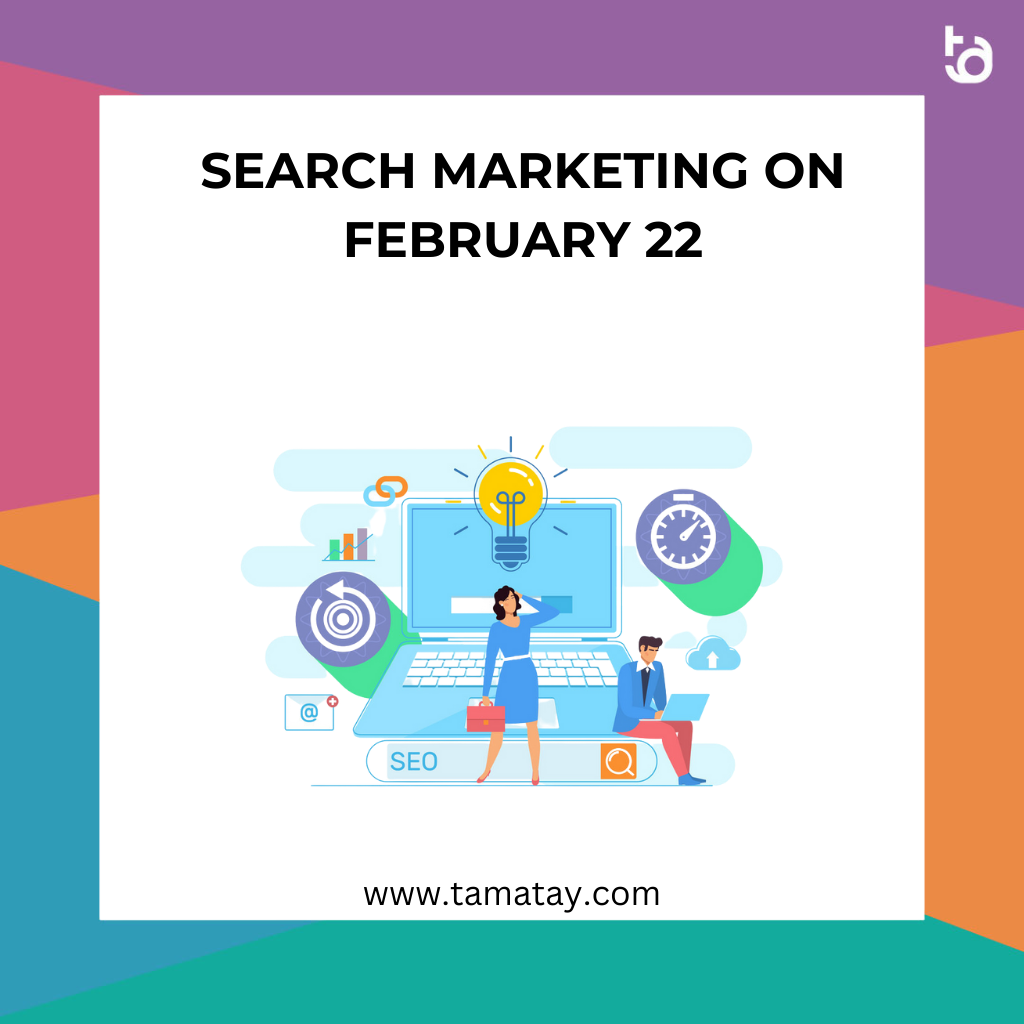 Today, February 22nd in search marketing history, we recognize the anniversary of Google AdWords' initial launch back in 2002. The launch forever changed the online advertising landscape, offering advertisers a powerful platform to reach their potential customers. This revolutionary technology has been the lifeblood of countless businesses ever since. Let's take a closer look at this important milestone and the legacy it has left behind.
The introduction of Google AdWords
In February 2002, Google AdWords was officially launched, and it was quickly established as a leader in the world of online advertising. While there were other solutions available at the time, AdWords distinguished itself through its innovative features, namely its ability to target ads based on keyword searches, its support for different ad formats, and its ability to track and measure success.
The impact of Google AdWords
Google AdWords quickly became the gold standard in online advertising, with advertisers of all sizes flocking to the revolutionary technology. AdWords enabled advertisers to precisely target potential customers, and users were presented with relevant, targeted ads that offered a straightforward path to purchase. This newfound ease of use and efficiency resulted in an exponential increase in online sales, making AdWords an invaluable tool for businesses of all sizes.
The evolution of Google AdWords
Since its launch, Google AdWords has undergone many changes and is constantly evolving to better meet the needs of its users. Most recently, Google has introduced "Smart Bidding", which utilizes machine learning algorithms to optimize ads bidding and placement. This has allowed Google AdWords to become even more efficient and effective, with higher ad placement rates and conversion rates than ever before.
Conclusion
Google AdWords has revolutionized the online advertising landscape and continues to be a key driver of success for businesses of all sizes. On this day in search marketing history, we recognize the anniversary of the launch of Google AdWords and celebrate the positive impact it has had on the industry.