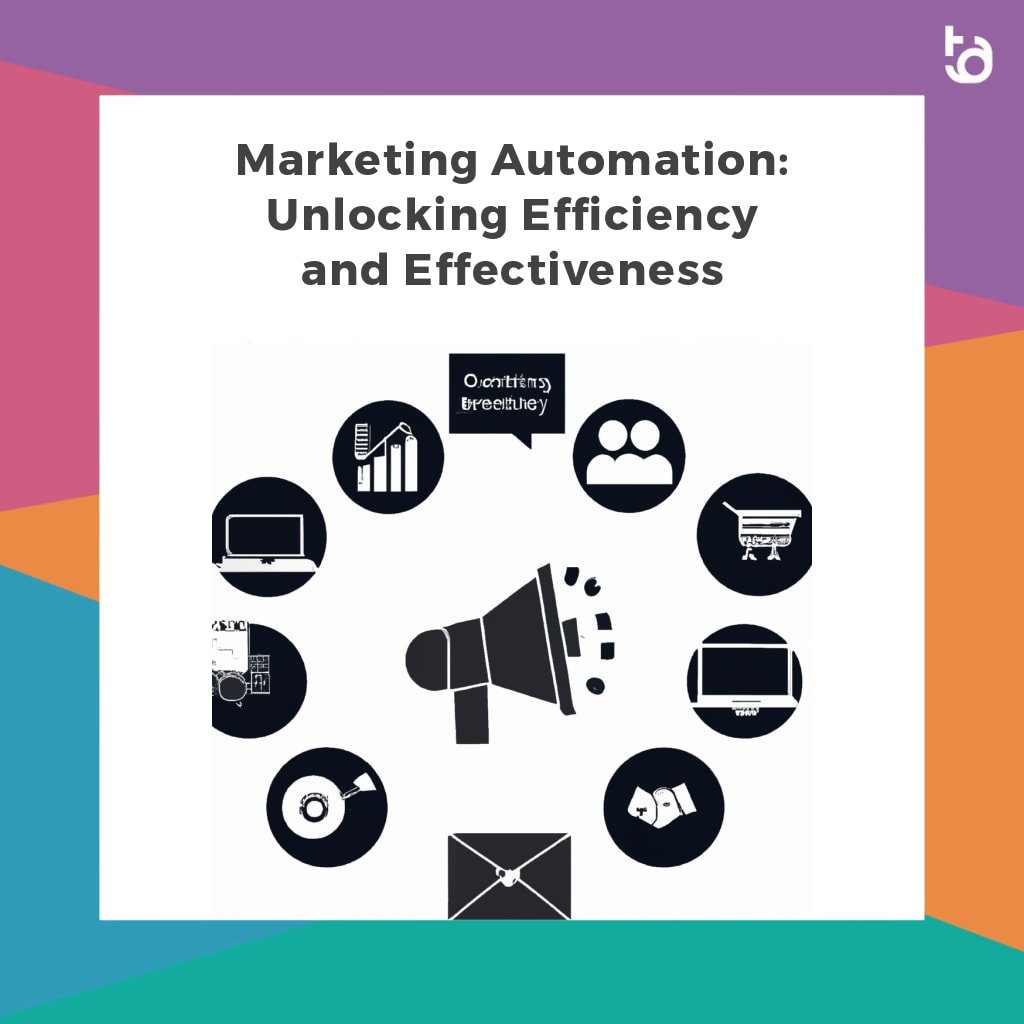 Doing more with less, be it resources, finances or time, is a dream that is rarely realized for marketers. Marketing automation empowers marketers with the ability to accomplish this rarely achievable task.
In addition, marketing automation helps address many challenges inherent to traditional marketing system. Automation in marketing enables organizations to design a personalized experience for customers across different marketing channels.
The result – happier customers and increased ROI.
Given the end results, marketing automation needs to be integral to every organization. Every company needs this marketing capability.
But how does automation in marketing bring positive results? It is essential to know about marketing automation to determine its benefits to your company.
What is Marketing Automation?
Marketing automation aims at streamlining and improving the efficiency of your marketing process by automating specific marketing tasks. With automation, tasks across key marketing channels, including email, social media and text messaging-based systems, become simpler and easier.
Marketing tasks such as sending personalized emails and targeted ads, and posting customized social media content, consume time. They are also prone to errors when performed manually.
With automation, these marketing tasks become more accurate, targeted and therefore more efficient and result-oriented.
Marketing automation employs a software to manage repetitive marketing tasks and complex campaigns. With automation, managing marketing across multiple channels and an entire customer base, becomes simpler and easier.
Marketing automation software allows you to define parameters such as workflows, categories and schedules, for apt targeting and customization.
You can also modify your parameters even when your marketing campaign is already in action. Such
features empower you with in-depth target market customization, increasing the reach and output of your campaign.
Benefits of Marketing Automation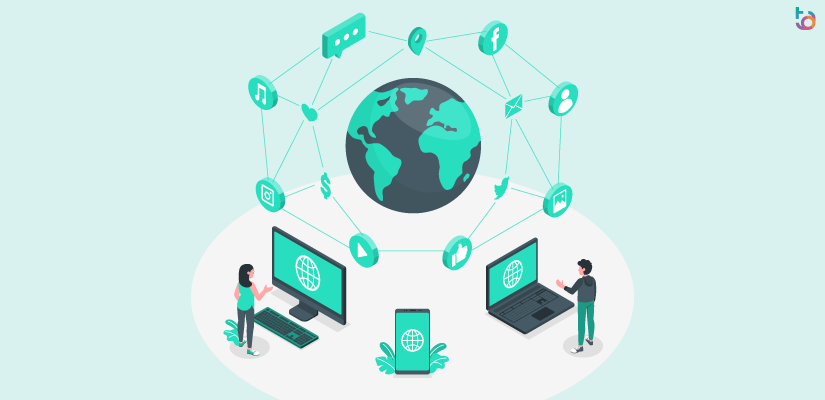 About 90% of marketers say their marketing automation strategy is successful. By 2024, marketing automation will reach $64 billion in revenue. These statistics are proof that every organization gets to benefit from marketing automation.
So, what are the benefits you derive as an organization from implementing marketing automation?
Improve Lead Generation and Lead Quality.
It is crucial to nurture prospects at every step of their journey with your organization, to improve conversion.
Content marketing is a crucial marketing tool to nurture prospects and convert them into qualified leads.
But content marketing needs to be timely and relevant to be useful to your customers and to your conversion process.
For example, you can send a general product/ service demo or brochure to a prospect that has just learned about your company. These content pieces are informative and can nudge the prospect to the next step in the conversion graph.
A lead, potential enough to be a customer, can be sent information about offers or sales rep contacts. These specific calls to action can encourage them to take a concrete action.
With automation, you can ensure that the right content reaches targeted customers at the right time without fail.
Enhance your Email Marketing Efficiency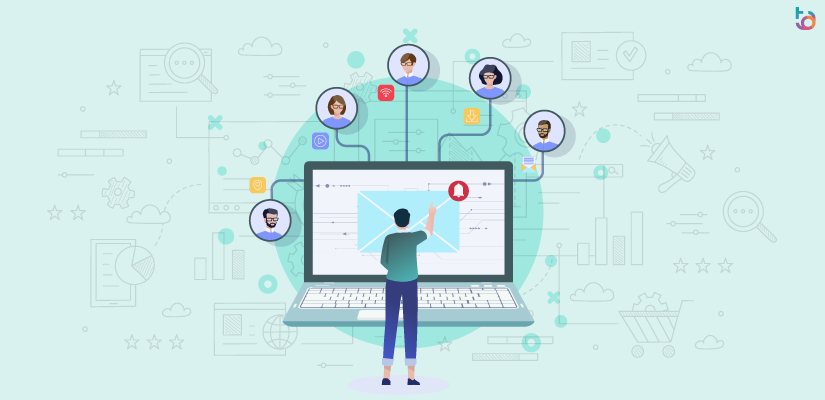 Email marketing remains one of the most effective and most used marketing tools for businesses. While content is a key aspect of email marketing, timely distribution is also a major factor impacting marketing results.
The significance of marketing automation is in its ability to both personalize and distribute email content in a timely manner.
You can send email marketing content such as periodic newsletters to your existing customers.
Emails can also be sent based on specific customer actions. For example, you can send an email enquiring if a customer received relevant information after visiting your website. Such follow-up is thoughtful and helps you help your prospect, increasing your chances of conversion.
With automation, you can communicate efficiently with personalized content across your target market. Automation saves you the costs of dedicated resources and expensive errors that manual intervention can trigger.
You can program your marketing automation software to segment the right audience and send them content customized to their actions. This targeted reach enhances lead/ customer response. When you nurture leads consistently, the chances of conversion are more. Nurturing existing customer relationships can help build strong loyalty.
Make Campaign Improvements Quickly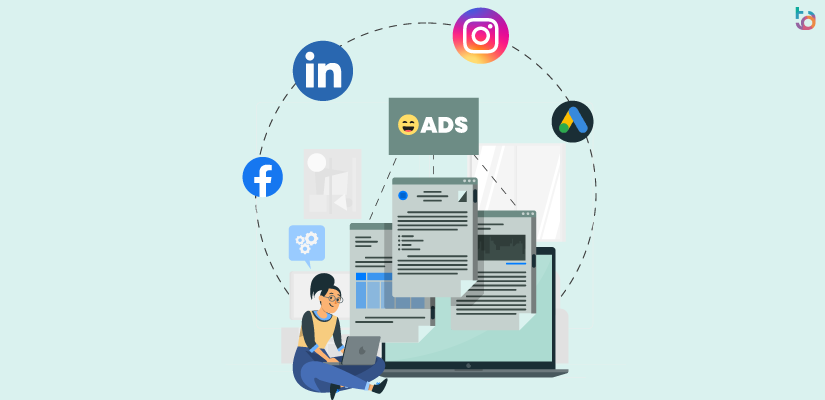 Automation enables you to improve your marketing campaigns to best fit your audience requirements. You can make such improvements faster, without any delay.
For example, landing pages, emails and content, are key aspects of any conversion process. These factors need to be timed right and be relevant to speed up conversion. But often, a lack of insight into the performance of the content can ruin your marketing campaigns.
With a reliable marketing automation software, you can test and retest these key components. Such testing enables you to create the best content ambience for your target audience, be it a prospect or an existing customer.
With marketing automation, you can shorten your sales cycle. The ability to experiment and design the most suitable marketing campaign fetches leads and delivers conversions, faster. With targeted campaigns, you are able to prioritise deals faster and close in on them even faster.
Increased Marketing Productivity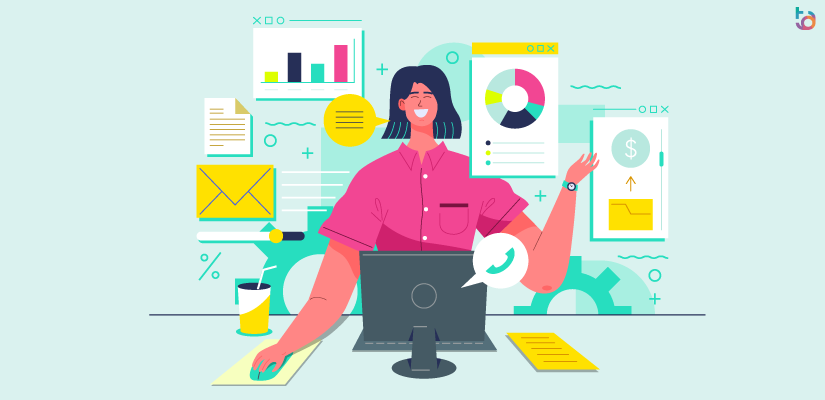 Automation improves your customer engagement. But it also delivers benefits for your overwhelmed marketing team.
Dedicated resources for repetitive manual tasks can be switched to automation for more efficient performance. As a result, your marketing team can get more done in less time.
Improved Customer Experiences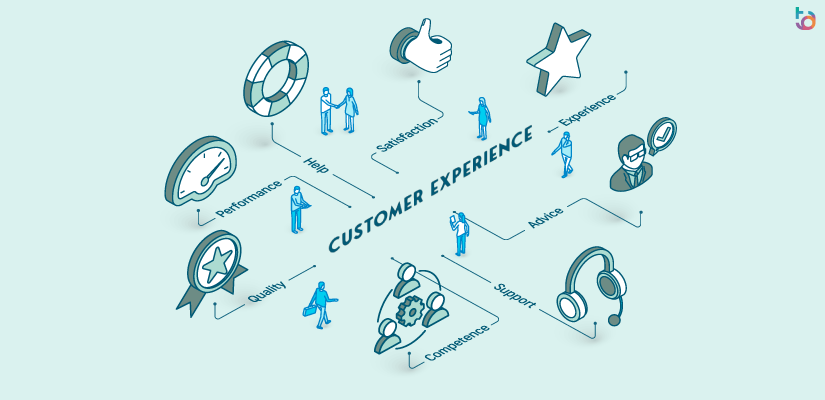 Automation reduces manual errors, which improves the quality of your marketing campaigns across channels. Also, campaigns are highly personalized, not just on a single channel, but across channels.
This leads to seamless personalized customer communications across channels, creating satisfied customers.
These enhancements create excellent customer experiences across all marketing channels, improving customer brand loyalty.
Improved Return on Investment (RoI)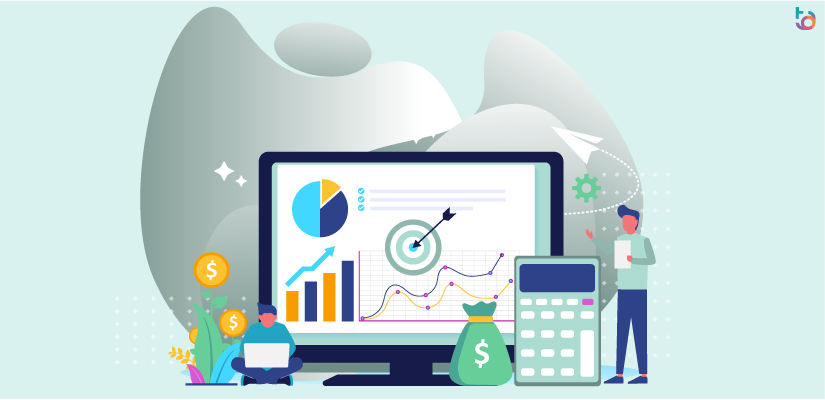 With automation, you can easily customize campaigns across channels, both at the outset as well as through the customer journey. This targeted reach helps you build strong leads that convert, which improves your sales-ready demography.
In Conclusion
Marketing automation is a great solution to enhance the capability of your organization's existing marketing infrastructure. With reliable implementation of marketing automation, your company can streamline and simply your entire marketing infrastructure.
A simplified and effective marketing process generates holistic benefits, including enhanced customer engagement, sharp competitive edge and a robust bottom line.
If you are considering marketing automation, then professionals at Tamatay can empower you with the right solution. Book our 30-minute FREE growth strategy session for more details.
References
MAROPOST
Digital Marketing Institute
Microsoft
techradar
tutorials point