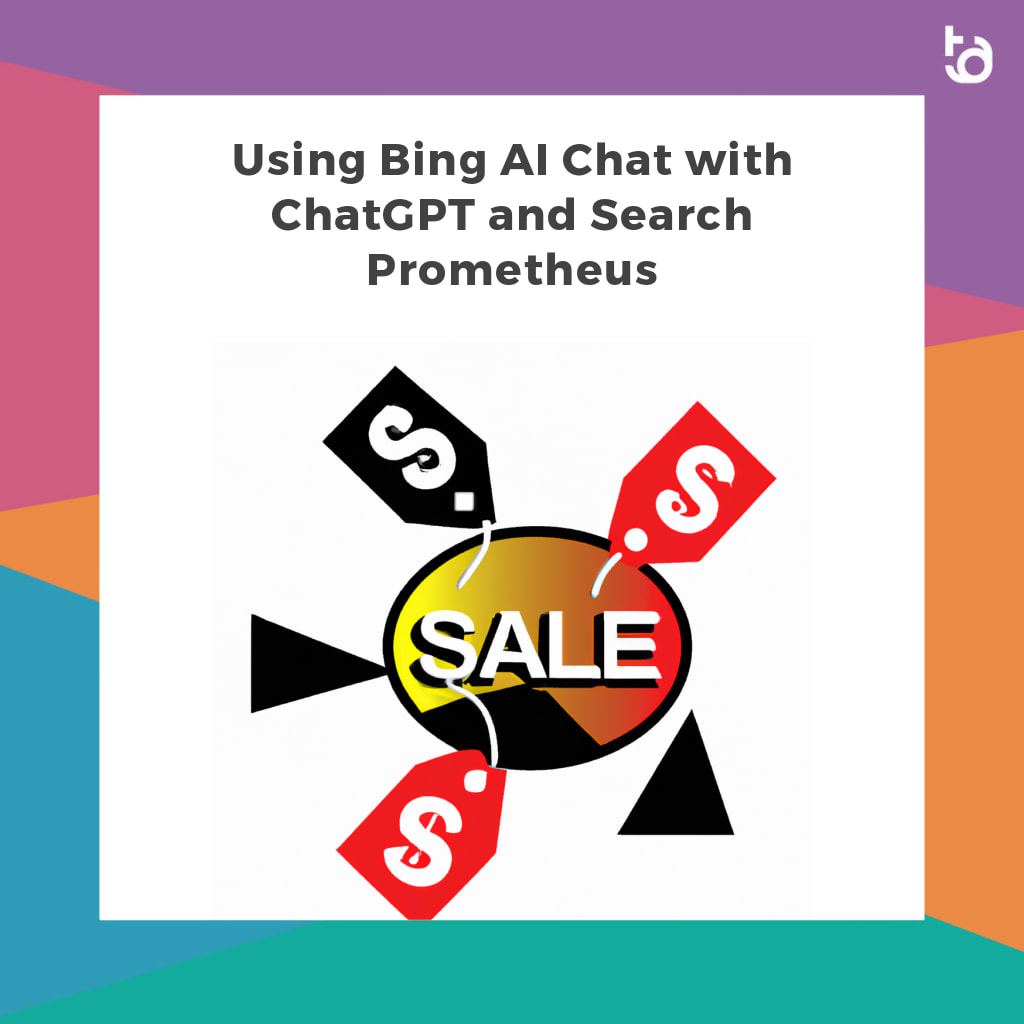 Digital marketing is essential for ecommerce platforms and online stores to reach and engage with customers. With the rise of ecommerce and the proliferation of online shopping, it is more important than ever for businesses to have a strong digital presence. Here are some key strategies for digital marketing success for ecommerce platforms and online stores:
Search engine optimization (SEO): One of the most important aspects of digital marketing for ecommerce is SEO. This refers to the process of optimizing your website and its content so that it ranks highly in search engine results for relevant keywords. By improving your SEO, you can increase the visibility of your website and attract more qualified traffic to your store.
Email marketing: Email marketing is another effective digital marketing strategy for ecommerce. It allows you to reach out to your customers directly and build relationships with them. You can use email marketing to promote new products, offer discounts and promotions, and provide valuable content to your audience.
Social media marketing: Social media platforms like Facebook, Instagram, and Twitter can be powerful tools for reaching and engaging with customers. By creating and sharing content on social media, you can build brand awareness and drive traffic to your online store.
Content marketing: Content marketing is a strategy that involves creating and distributing valuable, relevant, and consistent content to attract and retain a clearly defined audience. For ecommerce platforms and online stores, this could include blog posts, infographics, and videos that showcase your products and provide helpful information to your customers.
Paid advertising: Paid advertising, such as pay-per-click (PPC) campaigns on Google, can be an effective way to drive targeted traffic to your online store. By creating targeted ads and choosing the right keywords, you can reach customers who are searching for products like yours.
Influencer marketing: Influencer marketing is a strategy that involves partnering with individuals who have a large following on social media or other online platforms. These influencers can help to promote your products and increase visibility for your brand. When selecting an influencer, it's important to choose someone who aligns with your brand values and target audience.
Retargeting: Retargeting is a form of online advertising that allows you to target customers who have previously visited your website. By displaying ads to these customers on other websites, you can increase the likelihood that they will return to your site and make a purchase.
Chatbot: chatbot is an AI-based software that simulates a conversation with a human user to help you provide instant customer service and help customer in their buying journey. Chatbot can help ecommerce platforms and online stores to provide 24/7 customer service, answer frequently asked questions and personalize product recommendations.
In conclusion, Digital marketing is a crucial element for the success of ecommerce platforms and online stores. By implementing a variety of strategies, such as SEO, email marketing, social media marketing, content marketing, paid advertising, influencer marketing, retargeting, and chatbot you can increase the visibility of your brand, drive traffic to your website, and ultimately, boost sales. It's important to regularly review and update your digital marketing plan to ensure you are reaching your target audience and staying competitive in the ecommerce space.