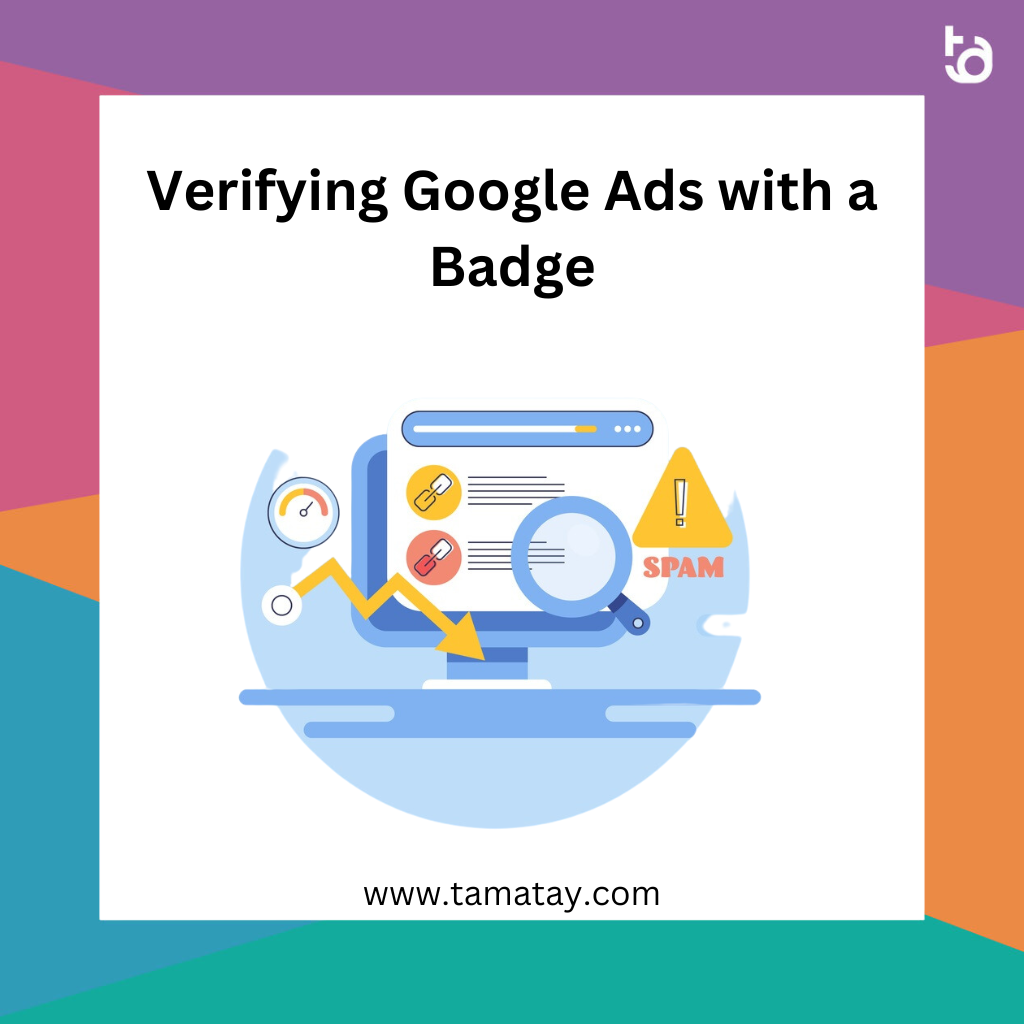 Google's SpamBrain algorithm has been a powerful tool for combating spam for years, and its latest iteration has been particularly impressive. According to Google's latest webspam report, SpamBrain was able to identify and block five times more spam than in previous years. This is a remarkable achievement and one that should be celebrated.
Why is SpamBrain So Effective?
SpamBrain uses a combination of machine learning, natural language processing and artificial intelligence to detect and block spam. It is designed to identify patterns that indicate webspam and block it before it can be sent. Machine learning allows SpamBrain to continually learn and adapt to new patterns, making it difficult for spammers to keep up.
There are several different methods employed by SpamBrain to identify webspam. One of the most effective is analyzing the content of the message itself. SpamBrain looks for words, phrases, and sentences that are commonly found in spam messages. It also looks for inconsistencies in the message, such as multiple errors in grammar and spelling.
In addition to content analysis, SpamBrain also employs IP address analysis. This method is used to detect spam originating from the same IP address or range of IP addresses. It is also used to identify suspicious activity from IP addresses that have been used to send spam in the past.
Benefits of SpamBrain
SpamBrain is an effective way to protect your website from webspam. The algorithm has been designed to be extremely efficient and it can quickly identify and block spam before it can do any harm. As a result, you can rest assured that your website is protected from spam, and that your users are not exposed to unwanted content.
In addition to being an excellent spam blocker, SpamBrain also has other benefits. It can be used to identify high-quality content and provide suggestions for optimizing content for search engine ranking. It can also help to detect and prevent malicious activities, such as phishing attacks.
Conclusion
Google's SpamBrain algorithm is a powerful tool for combating webspam. It is able to identify, block and prevent spam before it can do any harm, while also providing insights on how to improve your website's content. With its impressive performance and multiple benefits, SpamBrain is an essential tool for any website owner.