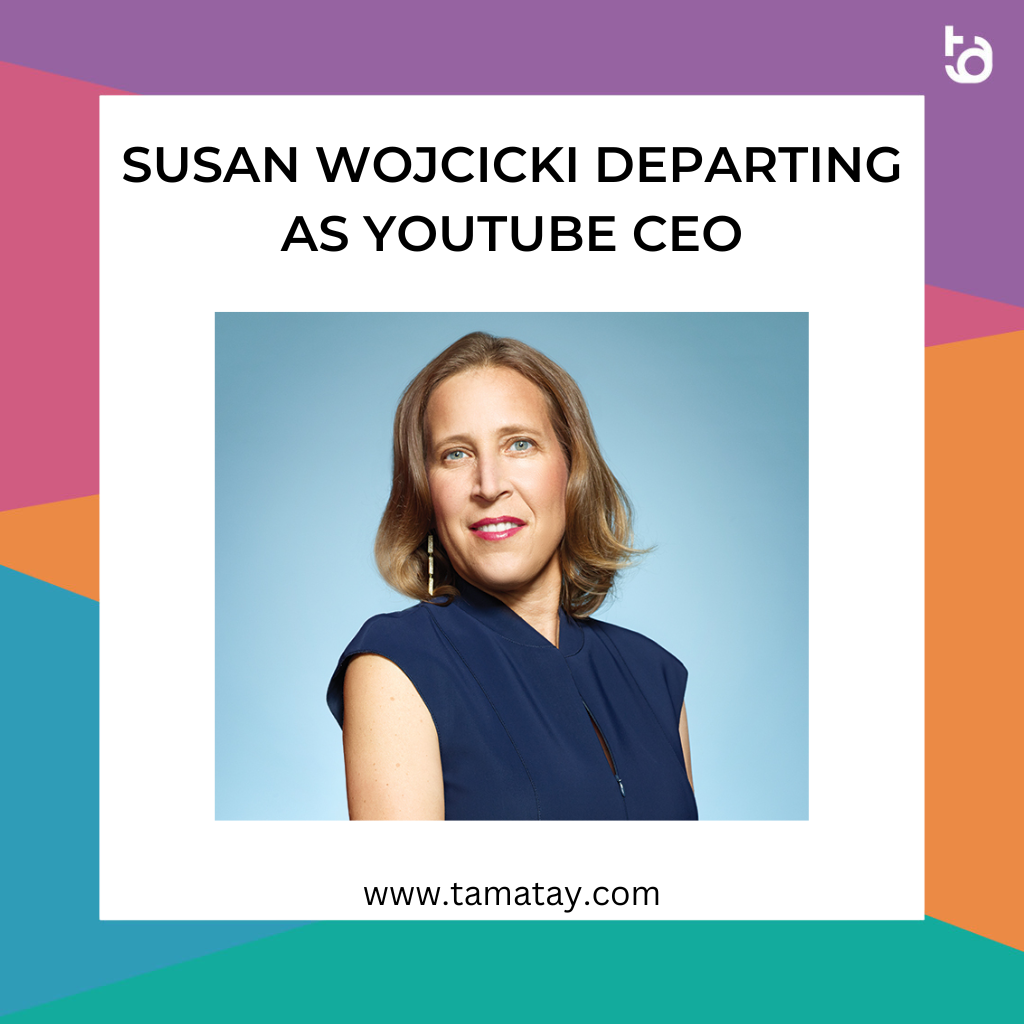 On Friday, Susan Wojcicki, the Chief Executive Officer of YouTube, officially announced her resignation as the CEO of the media platform. Her departure comes after more than six years of leading the tech giant in the product, communications, and business development departments. The announcement of her resignation brings an end to an illustrious career at YouTube, which she joined in the early days of the company's inception. The board of YouTube has accepted her resignation and is actively searching for her successor.
During her time as CEO, Wojcicki has been credited with many achievements, including:
• Revamping YouTube's community guidelines to ensure the safety of its users.
• Spearheading the development of several new products, such as YouTube Shorts.
• Trailblazer in the video streaming space, setting the stage for the future of streaming.
• Being an advocate for diversity and inclusivity both inside and outside of YouTube.
Since taking on the role of CEO in 2014, Wojcicki has been an ardent supporter of YouTube's creators and viewers, helping the platform reach its current status as the world's second largest search engine. Speaking about her impact on the platform, she said: "I am so proud of the work we have done together and am confident that this is the right time for a change in leadership."
In addition to her work with YouTube, Wojcicki is also a proud mother of five children, and has been widely recognized for her commitment to family values. During her tenure as CEO, she was often seen talking about the importance of finding balance between one's career and home life.
Wojcicki's successor is yet to be announced, however, her influence on the organization and the tech landscape is undeniable. She forged new paths in the streaming space, helped shape and guide YouTube's growth, and was a tireless advocate for diversity and inclusivity.
YouTube co-founder Steve Chen said: "We couldn't have asked for a better leader. YouTube is what it is today because of Susan's creative vision and relentless focus on our users. We are excited to see what the future holds for our beloved CEO."
With her departure, Susan Wojcicki leaves a lasting legacy that will be carried forward by those who took inspiration from her. Her vision and leadership will remain an integral part of YouTube's story for years to come.