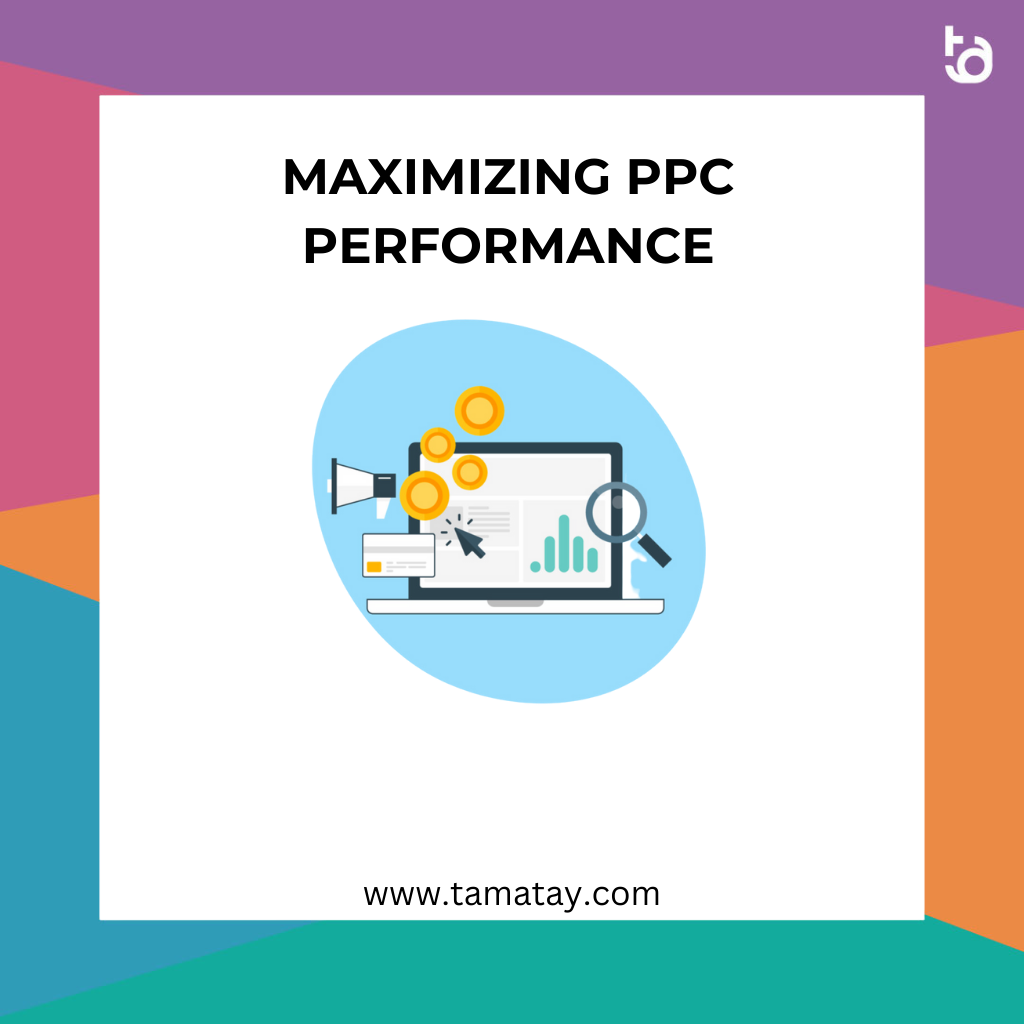 Pay-per-click (PPC) advertising is the fastest way to drive highly-targeted traffic to a website or landing page. It enables businesses of all sizes to quickly launch campaigns, increase their visibility online, and start turning leads into customers. But it's also important to monitor and optimize your PPC campaigns to keep costs down and maximize your return on investment. Here are three ways to stay on top of PPC performance.
1. Track Your KPIs
One of the most important things to do in PPC management is track your key performance indicators (KPIs). These can vary depending on the type of campaign you're running, but there are a few essential KPIs to monitor for all campaigns. These include click-through rate (CTR), cost-per-click (CPC), and conversion rate. Tracking these KPIs will give you an accurate picture of your PPC performance and help you adjust the budget and targeting of your campaigns accordingly.
2. Leverage Automation
Another way to stay on top of PPC performance is to leverage automation. Automating manual tasks such as keyword research, bid management, and ad copy testing can save time and increase efficiency. Automation also allows you to adjust your campaigns quickly and efficiently, based on changes in the market or in customer behavior. There are many tools available to help automate PPC management, such as Google Ads and Microsoft Advertising.
3. Test and Optimize
Finally, testing and optimization are essential for staying on top of PPC performance. A/B testing is a great way to see which campaigns are most successful with your target audience. It's also a good way to identify which keywords and ad copy are working best for you, so that you can adjust your strategy accordingly. Once you've identified the most effective campaigns, use data-driven optimizations to continually refine and improve performance.
Conclusion
Pay-per-click advertising is a powerful and cost-effective way to drive targeted traffic to your website or landing page. But in order to get the most out of your campaigns, it's important to stay on top of performance. By tracking KPIs, leveraging automation, and testing and optimizing, you can ensure your campaigns are as successful as possible.