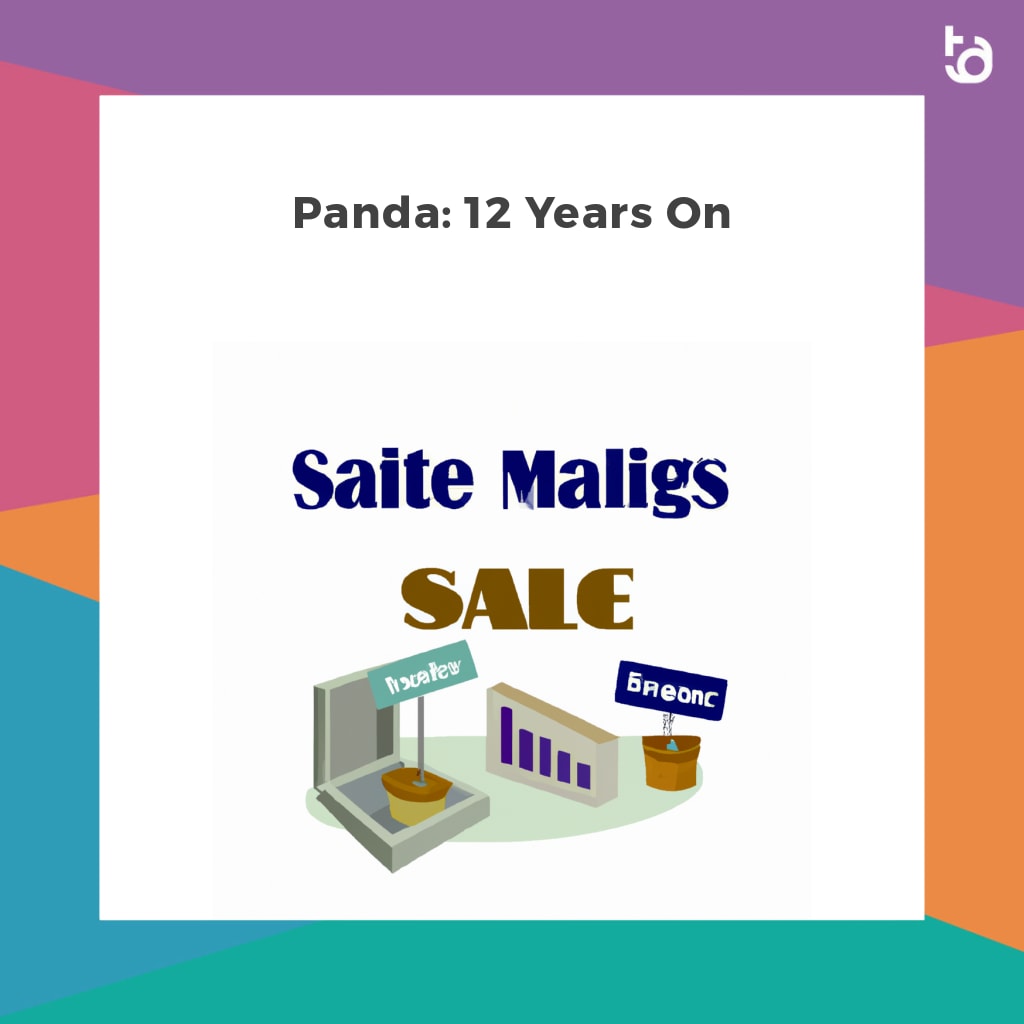 It's been 12 years since Google launched its first algorithm update known as Panda. This was an update to the algorithm that was meant to catch low-quality content and penalize websites that were relying on manipulative ranking tactics. Since then, the Panda algorithm has been an integral part of Google's efforts to put the best content in front of its users.
In this article, we'll look back at the history of the Panda update and its lasting impact on the way we create and rank content.
What is the Panda Algorithm?
The Panda algorithm was created by Google in 2011 with the aim of reducing low-quality content from search engine results pages (SERPs). It does this by analyzing and ranking pages based on their content quality. Google determines which pages are high-quality and which are low-quality using a range of factors, including:
• Readability – How well written and easy to understand the content is
• Authority – How authoritative the content source is
• Depth – How in-depth and complete the content is
• Uniqueness – How unique the content is compared to other content on the web
• User Experience – How user-friendly the page is (i.e. navigation, design, etc.)
By analyzing these factors, Google is able to determine which pages are providing valuable, unique content and which are just trying to manipulate the search engine algorithm.
The Impact of Panda
The Panda algorithm has had a lasting impact on the way we create content. Before the Panda update, it was easy for low-quality sites to rank high in search results by using manipulative tactics such as keyword stuffing. However, with the launch of Panda, Google was able to penalize sites for this type of behavior and promote higher-quality content.
The impact of the Panda update was significant. It led to a decrease in low-quality content being served up in search engine results pages, making it easier for searchers to find what they were looking for. It also had a major impact on the way content was created. In order to rank well in SERPs and avoid getting penalized, publishers had to focus on creating content that was valuable, unique, and user-friendly.
Looking Forward
The Panda algorithm has come a long way since its initial launch in 2011. It has been updated a number of times, with each update becoming increasingly advanced in its ability to identify and penalize low-quality content. With the recent addition of the mobile-first index, the Panda algorithm has become even more important in determining search engine rankings.
With all of this in mind, it's important for content creators to keep up with the changes and ensure they are creating content that meets Google's expectations. Creating content that is well-written, authoritative, in-depth, and user-friendly is essential if you want to rank well in SERPs.
Conclusion
The Google Panda algorithm update was a major turning point for the way we create and rank content. It marked the beginning of a shift from low-quality, keyword-stuffed content to high-quality, user-friendly content. As the algorithm continues to evolve, it's essential for content creators to stay up to date and create content that is likely to rank well in search engine results pages.