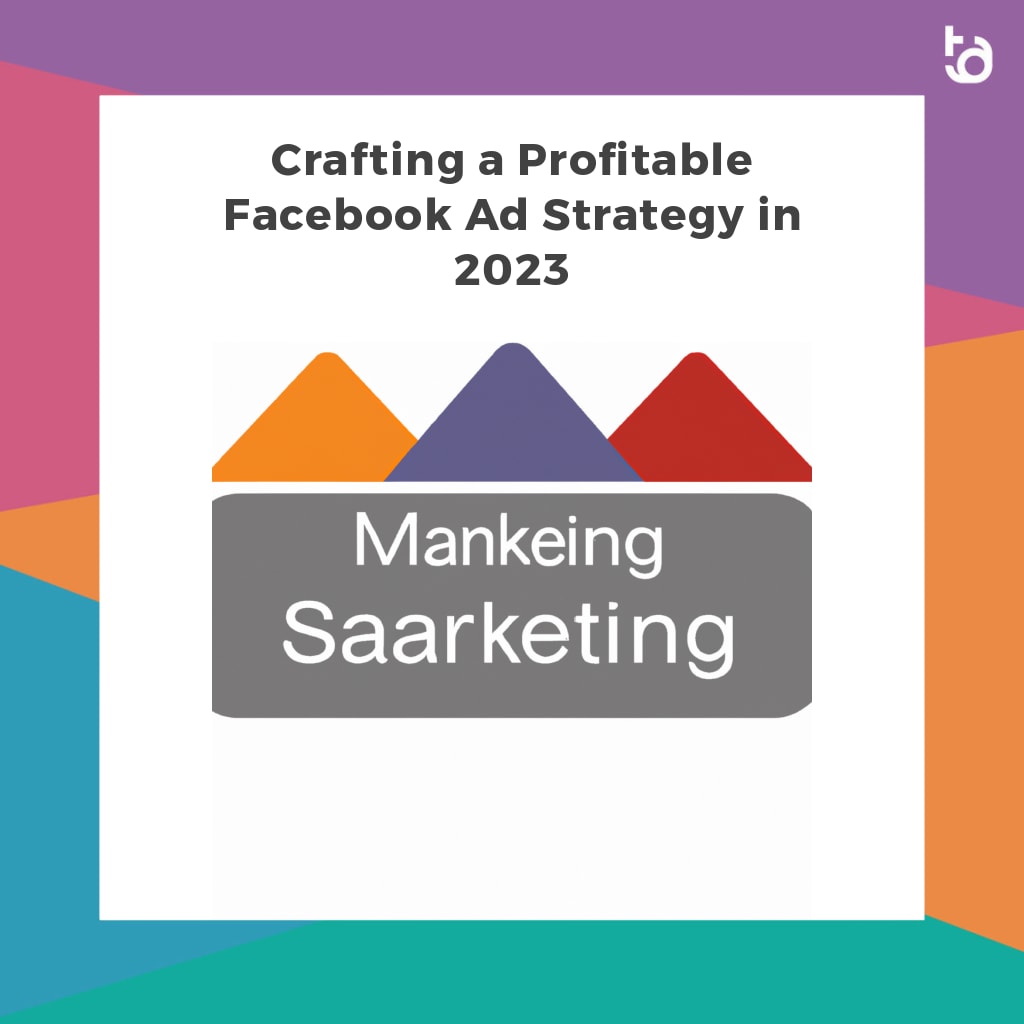 Creating an effective Facebook advertising campaign in 2023 is a must for any company that wants to stay ahead of the competition. By utilizing the powerful targeting features available on Facebook, you can reach potential customers in a more cost-effective and timely way. Here are some tips for creating an effective Facebook advertising campaign for your business in 2023.
Objective:
• Identify your objectives. Determine the goal of your campaign before you start creating it. Is it to increase brand awareness? Drive more traffic to your website? Generate more leads? Knowing your goals will help you focus your efforts and ensure you create an effective ad campaign.
Audience:
• Define your target audience. The more targeted your campaign, the better your results. Take the time to learn who your target audience is and what they are looking for. Research their demographics, interests, and online behavior to create ads that are more relevant to them.
Ads:
• Create eye-catching ads. Once you know your target audience, you can then create eye-catching ads to capture their attention. Use high-quality images, engaging visuals, and persuasive copy to engage your audience and encourage them to take action.
Metrics:
• Monitor your campaign's performance. Track your campaign's performance using the metrics available on Facebook. This will help you identify which ads are performing well and which need to be tweaked. It's also a good idea to A/B test your ads to further optimize your results.
Budget:
• Set a realistic budget. When creating a Facebook ad campaign, it's important to set a budget you can realistically afford. Set an overall limit, as well as daily limits, to ensure you don't overspend on your campaign.
Tools:
• Utilize the Facebook Ads Manager. The Facebook Ads Manager is a powerful tool that can help you streamline the process of creating and managing ads. Here, you can track the performance of your ads, create targeted audiences, and get detailed insights into your campaigns.
Testing:
• Test and optimize your campaigns. Test different variations of your ads and track their performance. This will help you determine which ads are performing well and which need to be optimized. You should also be testing different ad placements, audiences, and budgets.
Conclusion:
Creating an effective Facebook advertising campaign doesn't have to be a daunting task. By following these tips, you can create effective ads that will help you reach your target audience and achieve your goals. With the right objectives, audience targeting, ads, metrics, budgeting, and tools, you should be well on your way to creating an effective Facebook ad campaign.