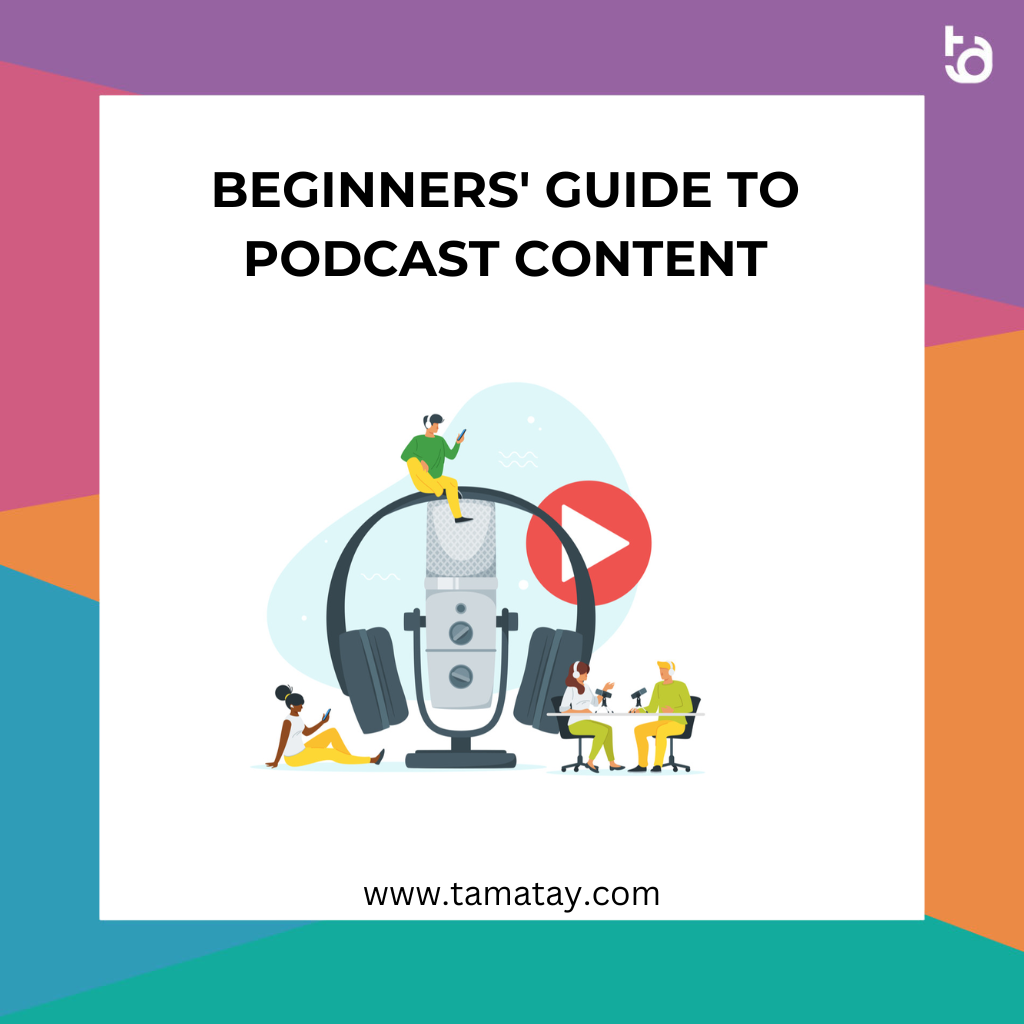 Podcasts are an amazing form of free content that you can access from virtually anywhere with an internet connection. As more and more people are discovering podcasts, there is a growing need for content guides for beginners. This article is an attempt to provide a comprehensive overview of the podcasting landscape and the steps you need to take to start your own podcast.
What is a Podcast?
• A podcast is an audio file, usually part of a series, that can be downloaded and listened to at any time.
• They are created using audio recording software and uploaded to podcast hosting sites.
• Podcasts can be accessed on a variety of digital platforms, including iTunes, Google Play, and Stitcher.
Why Start a Podcast?
• Podcasts are a great way to connect with your audience.
• They allow you to share your story, expertise, and thoughts in a more intimate way than other forms of content.
• Podcasts also allow you to reach a wide range of potential listeners, both in your local area and around the world.
• It is also a great way to build your reputation and credibility as an expert in your chosen field.
Getting Started
• The first step in starting a podcast is to determine your topic and audience.
• You should also consider the format of your podcast. Will it be an interview-based podcast, a narrative podcast, or something else?
• Once you have an idea of what you want to talk about and who you are trying to reach, you can start researching tools and services to help you produce your podcast.
• You will need a microphone, audio editing software, and hosting services to create and distribute your podcast.
Recording and Editing
• Once you have all the necessary equipment and software, you can start recording and editing your podcast.
• It is important to keep in mind that the quality of your audio will play a big role in the success of your podcast.
• Make sure you invest in a good quality microphone, and consider hiring a professional audio engineer to help you with the editing process.
• When you're done editing, you will need to decide where to host your podcast.
Publishing and Promoting
• Once your podcast is ready to go, you will need to set up a podcast page on your website so that people can access your show.
• You should also consider submitting your podcast to the major podcast directories, such as iTunes and Stitcher.
• When your podcast is live, you can start promoting it on social media and other platforms.
• You can also create content around your podcast to drive more traffic to it.
Conclusion
Podcasts are a great way to reach a wide audience and share your story, expertise, and thoughts. With the right equipment and services, you can easily create and distribute your podcast. Also, don't forget to keep promoting your podcast to make sure you reach your intended audience.
Starting a podcast can be daunting if you are just beginning, but don't worry – with a bit of work and dedication, you will be able to create the podcast of your dreams. Good luck!