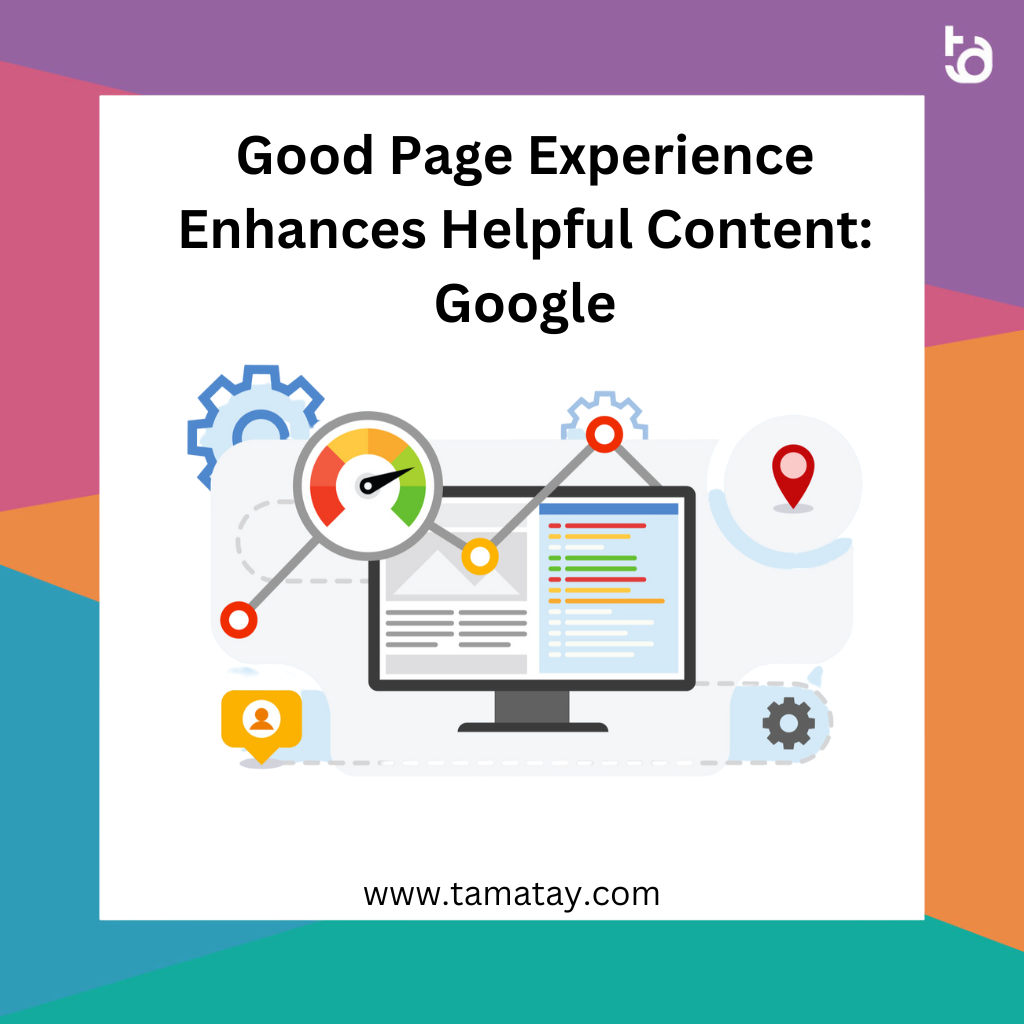 Page experience matters on the web. Google recently announced a shift in their search algorithm structure to focus on page experience signals. As part of this announcement, they released an extensive set of guidelines to help website owners better understand and optimize their content for better page experience.
In this article, we'll take a look at the most important takeaways from Google's announcement and explain why helpful content should also have good page experience.
What Are Page Experience Signals?
Page experience signals are the criteria that search engines use to determine the quality of a website's user experience. These signals can include how quickly a page loads, how easy it is to navigate, and how helpful the content is.
When Google shifted their algorithm to incorporate page experience signals, they identified five key elements that are essential for any website:
• Core Web Vitals: Google's Core Web Vitals measure the speed and stability of a page, as well as interactivity.
• Mobile-Friendliness: A website must be optimized for mobile to have a good page experience.
• Secure Browsing: Google prioritizes websites that offer secure browsing experiences.
• Intrusive Interstitial Guidelines: Websites should avoid utilizing intrusive interstitials that disrupt the user experience.
• HTTPS Usage: Pages should be served over the secure HTTPS protocol.
Why Is Helpful Content Important?
Google states that helpful content should be included in their page experience score. The more helpful your content is to readers, the more likely it is to rank well in search engine results.
Helpful content also increases the likelihood of a website or page being shared or linked to from other sites. This can lead to an increase in organic traffic and an overall better user experience.
Content should be tailored to fit the needs of the reader and be easy to navigate. Content should be well-structured and organized in a logical way to make it easier for readers to find the information they need. Additionally, content should be updated regularly to ensure that it remains relevant and useful.
How to Improve Page Experience
The following steps can help improve page experience:
• Optimize page speed: Use tools like Google PageSpeed Insights to measure the speed of a page and make improvements.
• Optimize mobile design: Use tools like Google Mobile-Friendly Test to evaluate the mobile design of a page and make changes accordingly.
• Utilize HTTPS: Install an SSL Certificate on the website and make sure all pages are served over HTTPS.
• Optimize images: Use tools like TinyPNG to optimize images and reduce page load time.
• Use a content delivery network: A CDN can speed up global load times and reduce latency.
Conclusion
Google's recent announcement to focus on page experience signals has highlighted the importance of helpful content for better user experience. By optimizing for page speed, mobile design, HTTPS usage, and images, websites can improve their page experience and potentially increase their search engine rankings. Additionally, creating helpful content that is tailored to the needs of readers and updated regularly can help improve page experience and boost organic traffic.