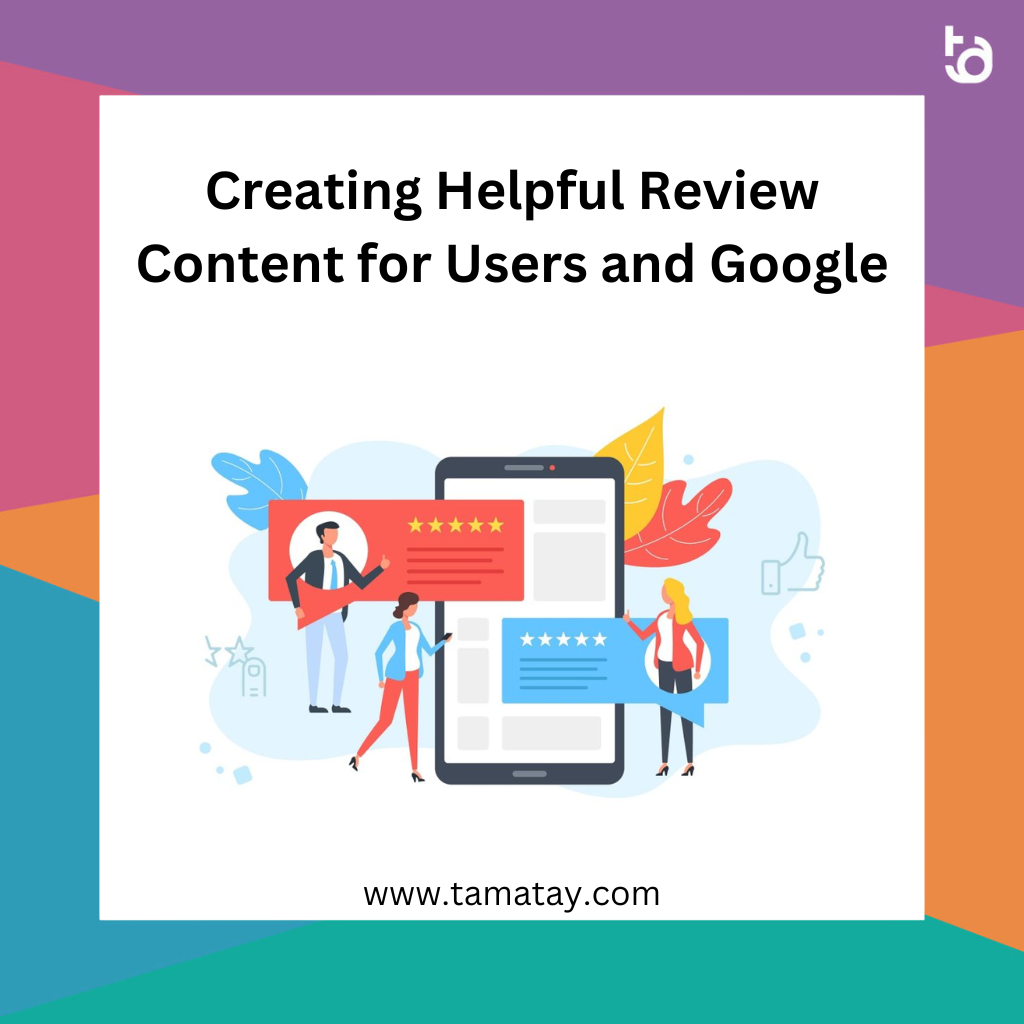 The internet is full of reviews – from customers who have had a great experience with a product or service, to industry experts who have weighed in on a particular issue. But how do you create review content that is helpful for both users and Google? This blog post will discuss the elements necessary for effective review content and will provide actionable advice to help you create content that will benefit both your readers and your SEO.
What Makes for Good Review Content?
When it comes to creating review content, there are three main elements to keep in mind: accuracy, readability, and usability.
Accuracy: Accuracy is essential when it comes to reviews. You should always fact-check your information and provide accurate information so users can make informed decisions.
Readability: Review content should be well-written and structured in a way that is easy to read. A good review should have a clear introduction, body, and conclusion. It should also use language that is appropriate for the target audience and should be free of spelling and grammar errors.
Usability: Review content should also be easy to navigate. Make sure to include clear headings and subheadings and to use short paragraphs so readers can easily find the information they're looking for.
Tips for Creating Effective Review Content
Here are some tips for creating effective review content:
• Do your research: Take the time to do the necessary research before writing your review. This will ensure that your content is accurate and up-to-date.
• Provide evidence: Where possible, provide evidence to back up your claims. This can be in the form of testimonials, case studies, or data.
• Be objective: When writing your review, make sure to provide both the positive and negative points. This will help to give readers a balanced view of the product or service in question.
• Use multimedia: Using multimedia, such as videos or images, can help make your review content more engaging.
• Update regularly: Make sure to update your review content regularly. This will ensure that the information is not outdated and that readers will continue to find it useful.
• Use keywords: Incorporate keywords into your review content to help with SEO. This will help make your content easier to find in search engine results.
Conclusion
Review content can be a powerful tool for both users and search engines. By following the tips outlined above, you can create content that is informative, accurate, and easy to read. This will help make your content more attractive to readers, as well as to search engines, so you can get the most out of your review content.