Platform for your Business!
We specialize in helping small and medium-sized businesses grow their online presence and reach their target audience through a variety of digital marketing strategies.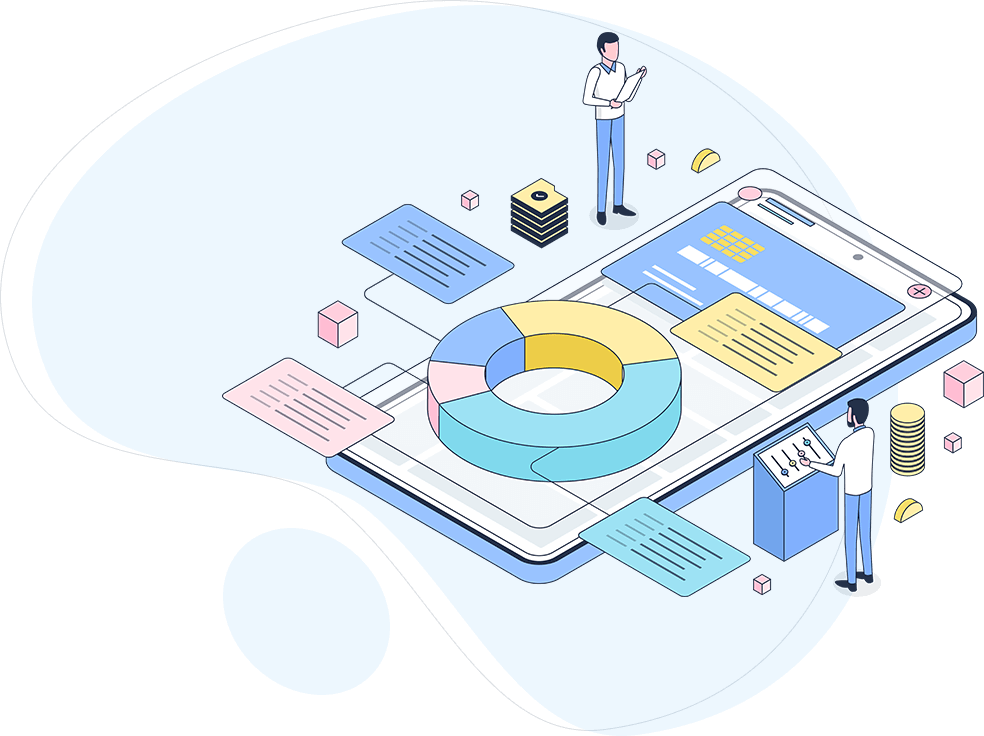 Want to see how we can help your business succeed online?

Search engine optimization (SEO) to improve your website's ranking on Google and drive organic traffic

Pay-per-click (PPC) advertising to reach your target audience through sponsored ads on Google and other platforms

Social media marketing to engage with your customers and build your brand on platforms like Facebook, Instagram, and LinkedIn

Content marketing to attract and retain customers through valuable and engaging content

Transform your business with targeted lead generation. Boost your lead generation efforts with our expert team and Increase sales and revenue.

Streamline your marketing efforts with our automation solutions for hustle free customer engagement .
In 6 months with unique Content Growth Strategy, traffic was multiplied by 10, that is including client's keywords.
With a new Keyword Targeting changes enabled the client to multiply by 5 its organic entries.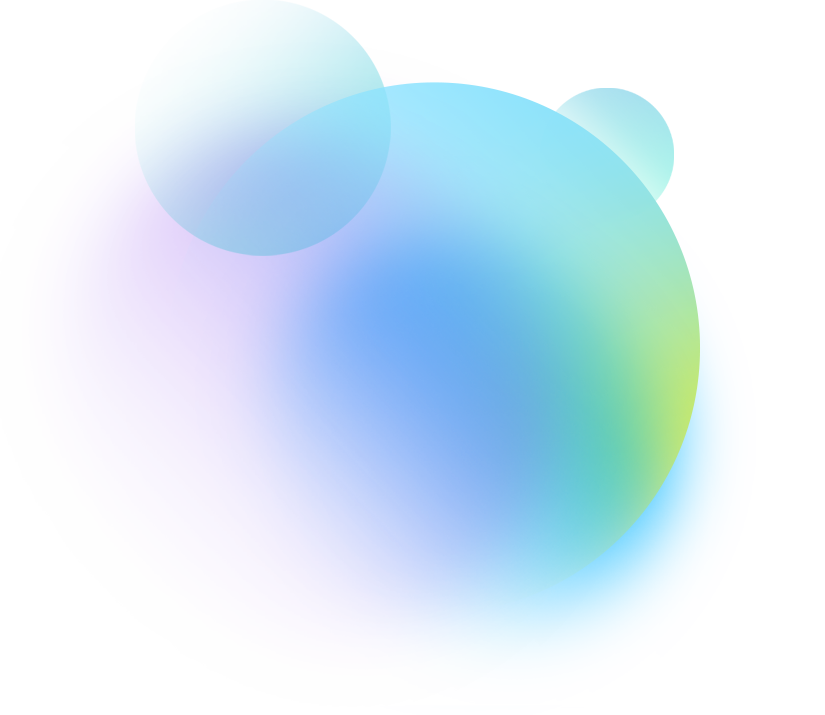 Visually plan & schedule your social media campaigns
Coordinate creative campaigns to drive engagement on social

Measure and report on the performance
Get in-depth insights to grow your reach, engagement, and sales

Monitor engagement across all your social channels
Engage with your audience & build a community that loves your brand.
We're more than a scheduling tool. Explore our features, and beat the algorithm.
We work alongside our clients as one team with a shared ambition to achieve extraordinary results, outperform the competition and redefine industries.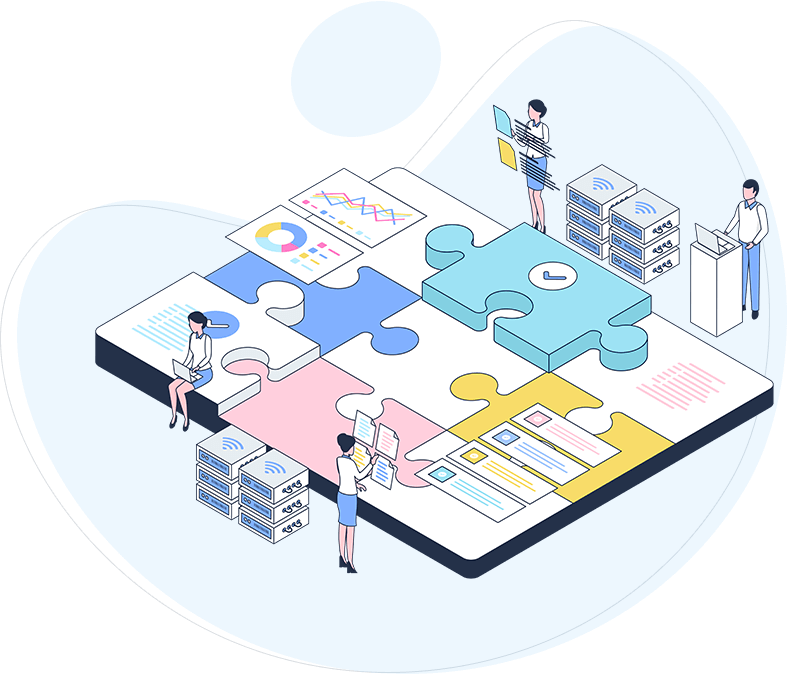 Streamline your social media processes & delivery for your clients Here you'll get all the latest corporate news. If you're searching for the market trends and data insights – check out our Blog page.